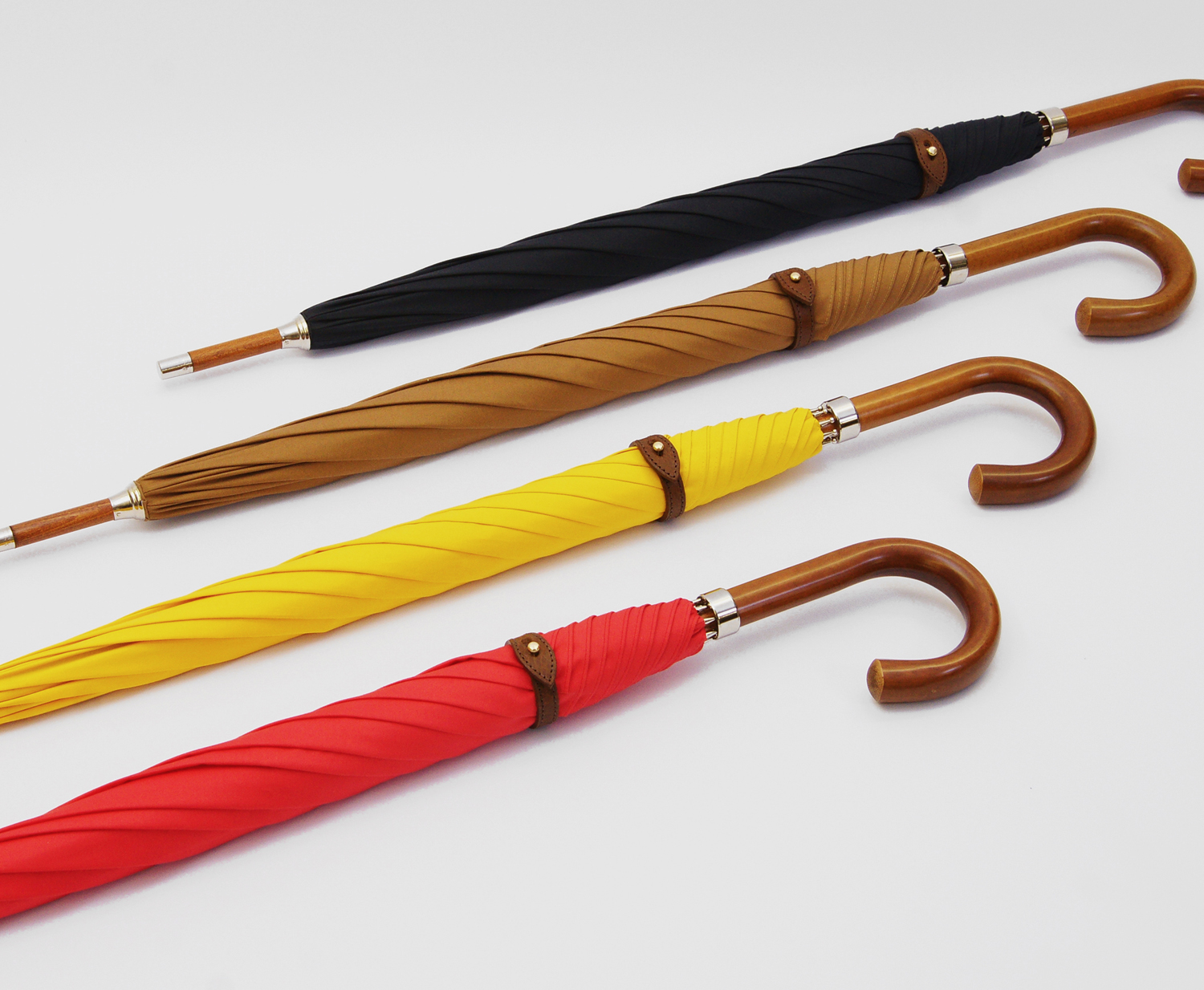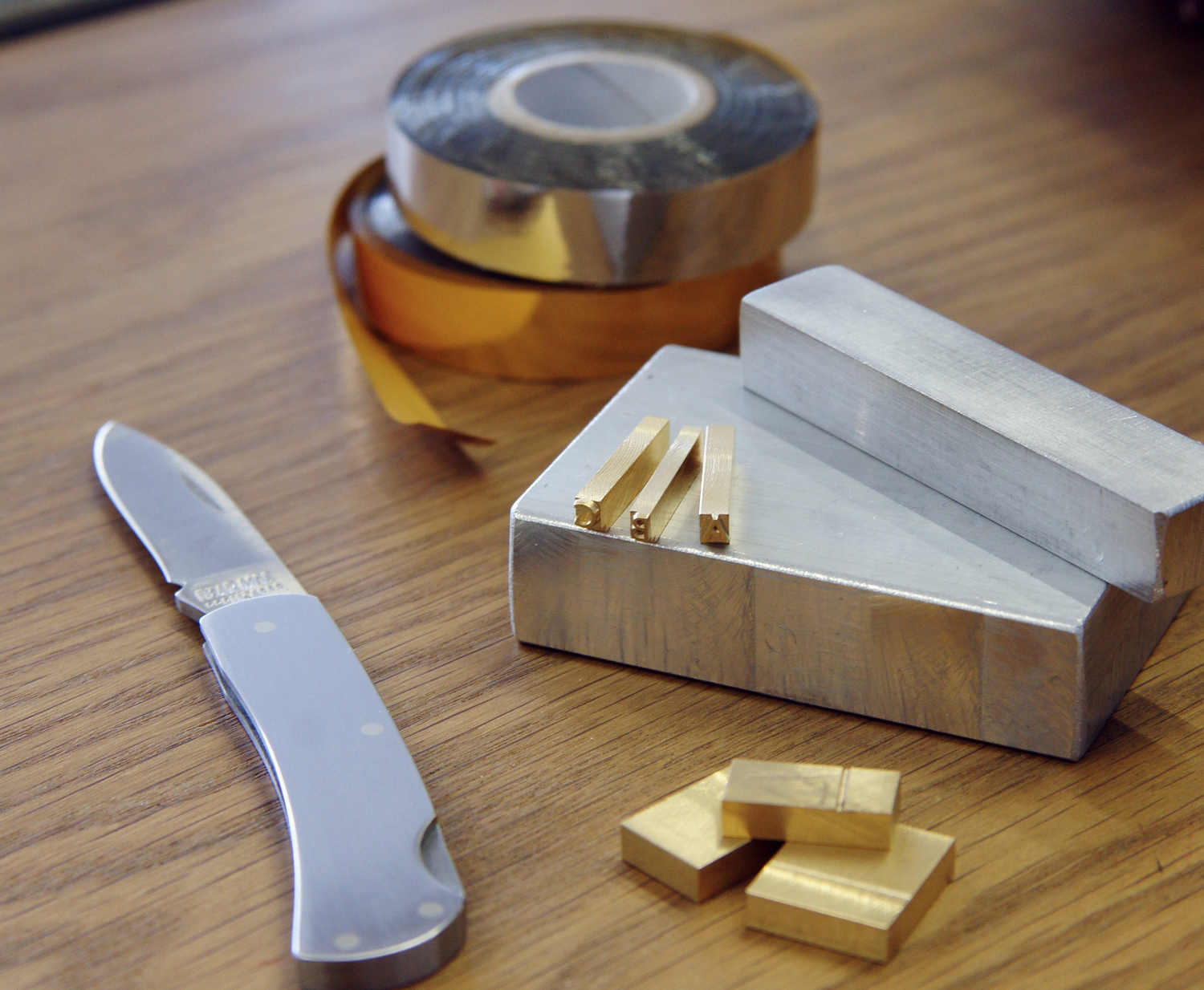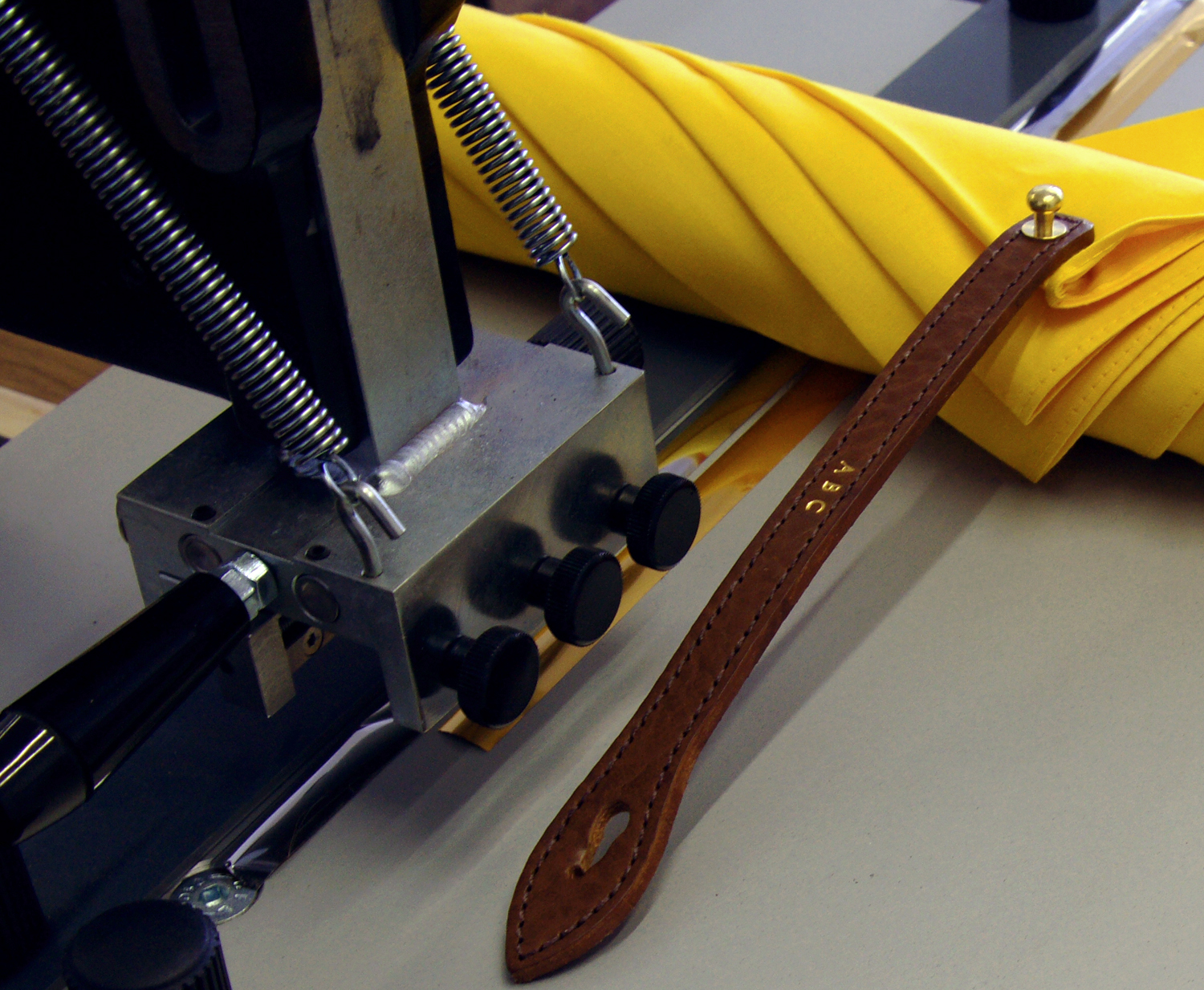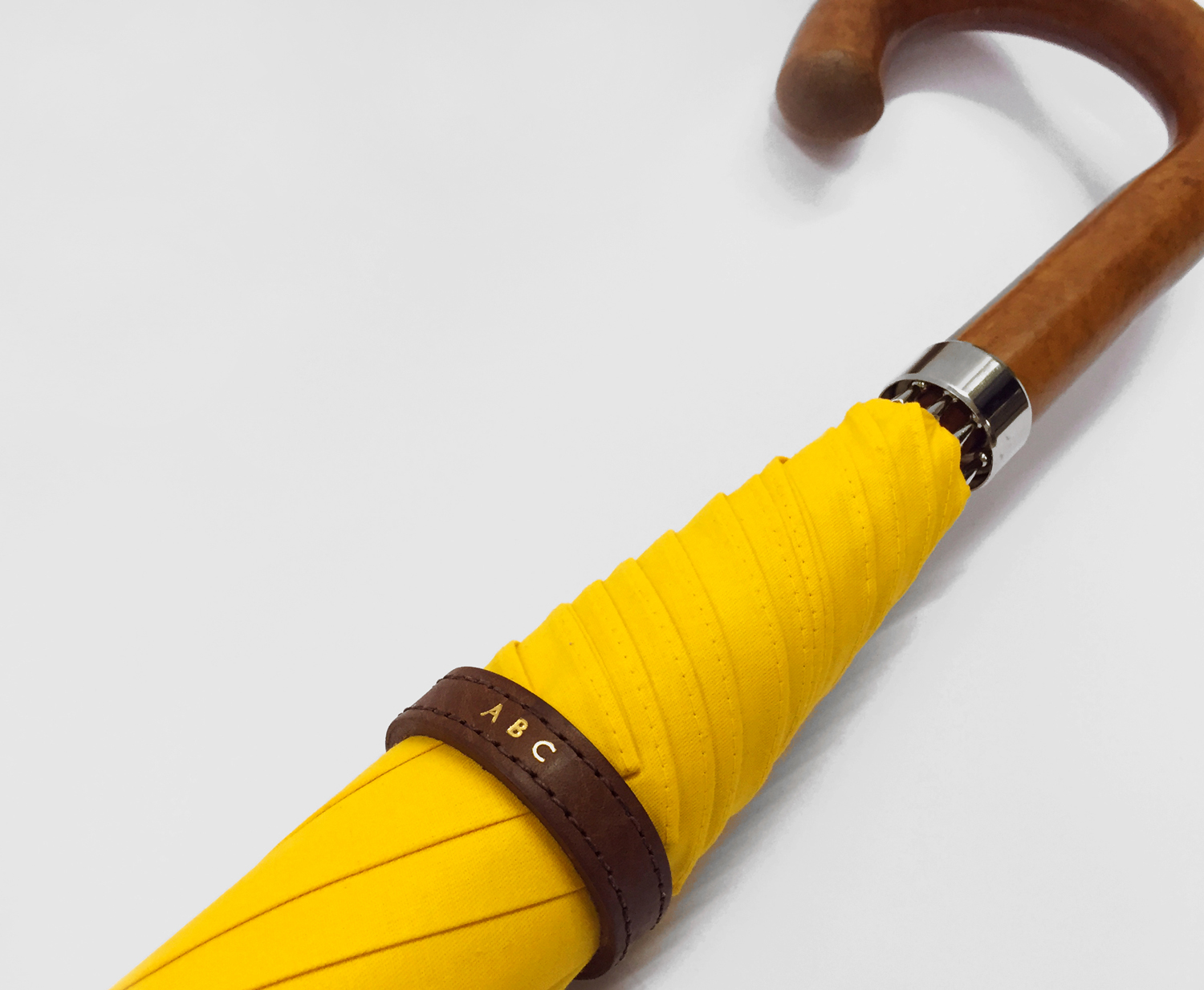 We have launched a Personalisation Service with our new range of City Lux Umbrellas, with the option of Monogramming up to 4 initials on the special Leather Fastener.
Available in Navy, Khaki, Red & Yellow, the umbrellas themselves comprise of a thick cotton Canope, Malacca Wood handle, Beech Wood Shaft and heavy duty Steel Frame. The Leather Strap fastens to a Solid Brass clog ball creating a beautifully simple elegant umbrella. The London Undercover City Lux retails at £125.
Initials can be embossed with a choice of Gold, Silver, Black, White or Blind embossing and is done at our flagship store on Hanbury St, Spitalfields, E1. The service will be complimentary until the end of the month (May) with a £25 charge thereafter and can take up to 3 working days.
Umbrella Personalisation is also available for Online customers. Please email shop[at]londonundercover.co.uk with your request and we will get back to you right away.
Buy Now Online / View More Pictures