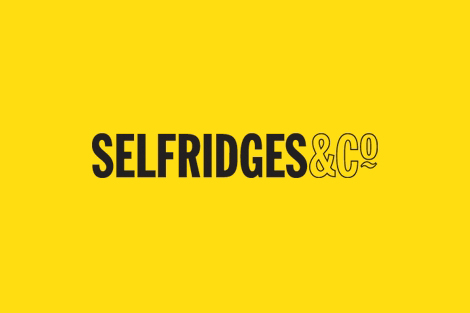 We're very pleased to announce, London Undercover is now available at Selfridges,
Oxford St. Pop in and check out our Classic, Slim-Walker & Mini-Folded umbrellas.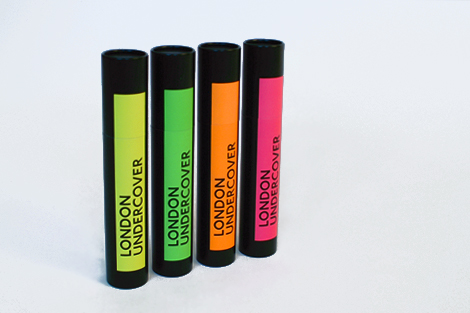 Our first Mini-Folded umbrella is now available to buy online. The After Dark Collection
uses 100% Recycled Black fabric with Neon Yellow, Green, Orange & Pink varients.
Small enough to keep in any bag without knowing its there, the mini windproof umbrella
will come in very handy when caught short! Presented in matching tubes.
See more photos here