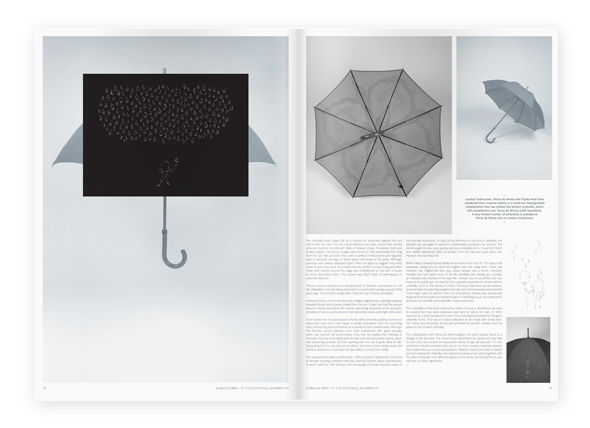 Taken from Journal De Nîmes No.6, the following piece gives a brief History of The Umbrella and it's relevance in our special collaboration with Tenue De Nîmes.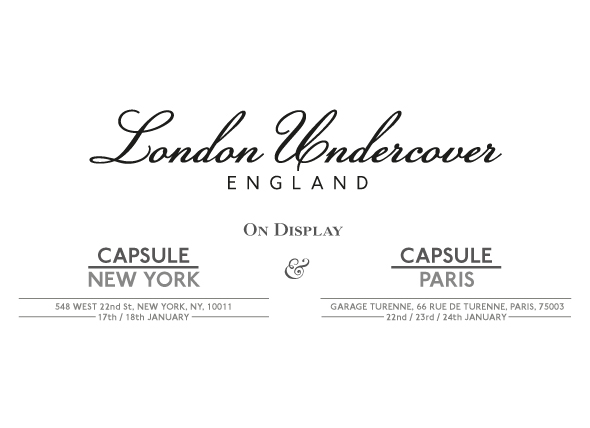 We are very pleased to be showcasing our collection at Capsule this month.
We will be at the New York & Paris shows.