About
ESTABLISHED IN 2008.
"With the celebration of Britishness at the core, London Undercover continues to bring the humble umbrella to life."
Handcrafted
Using age-old techniques, our Umbrellas are made with only the finest materials and highest quality craftsmanship. Each piece is designed and built with a contemporary approach by people who understand the needs and requirements of men and women in the modern day. An obvious canvas for expression, London Undercover opens up the possibility to explore, enjoy and take pride in what is undoubtedly, the most iconic, indispensable and quintessentially British accessory.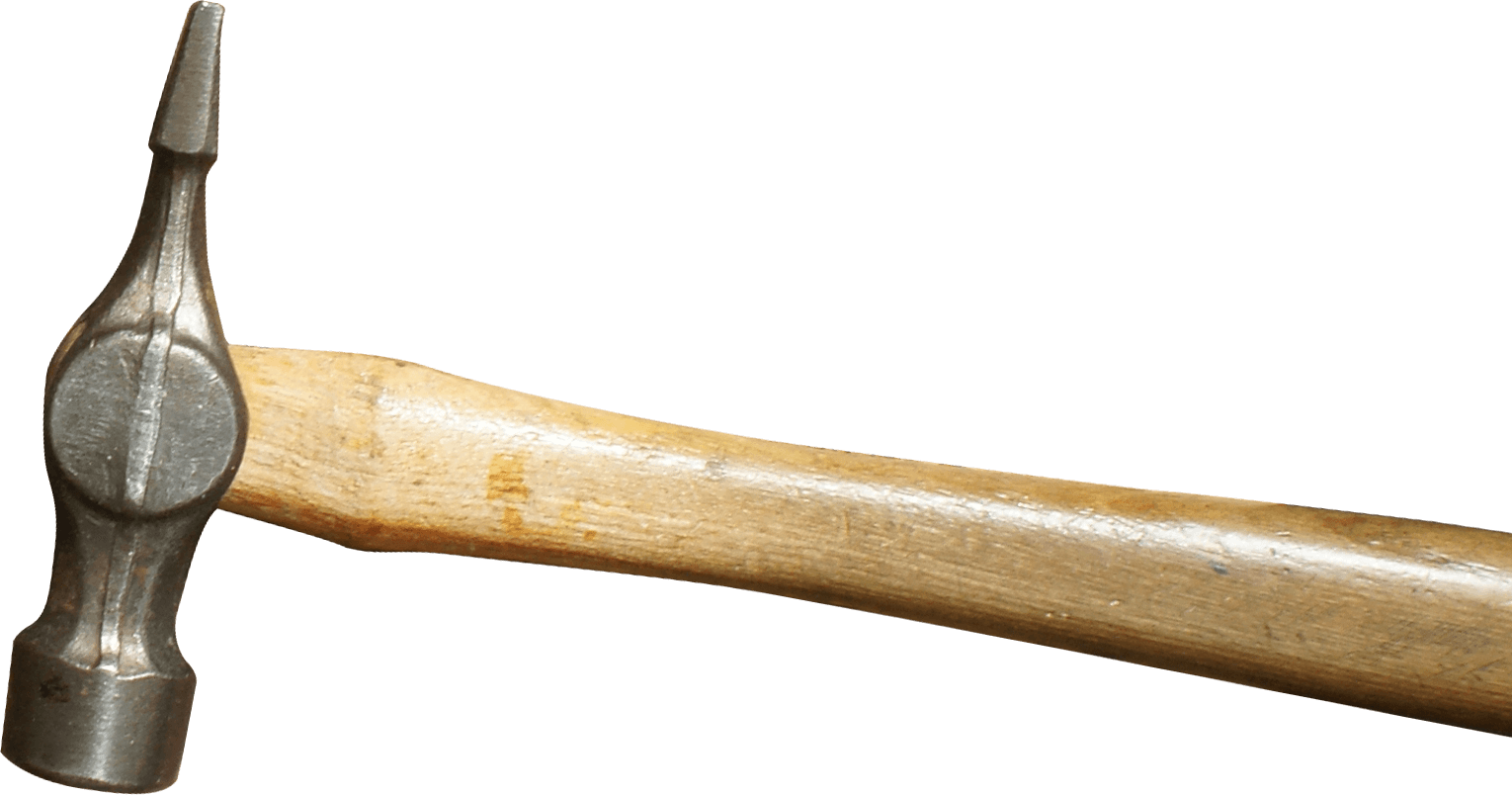 Environmental
Merging both timeless and forward-thinking design with materials selected not only for their aesthetic and strength but their longevity and environmental sustainability. In keeping with the British ecological ideology, we consider all aspects of product and process with a fresh environmental approach.
Design & Lifestyle
Since its inception, London Undercover has collaborated with the likes of A Bathing Ape, Carhartt, Fred Perry, Monocle & Vans (to name a few) and continue to stock in high-end stores such as Liberty, Matches, Selfridges, Mr Porter & The Conran Shop, where quality and contemporary design is key. Working with such brands continues our passion for promoting beautifully made umbrellas to a new generation of style and quality conscious individuals.