D-LUX Denim Solid Stick Umbrellas
News - 01/06/2016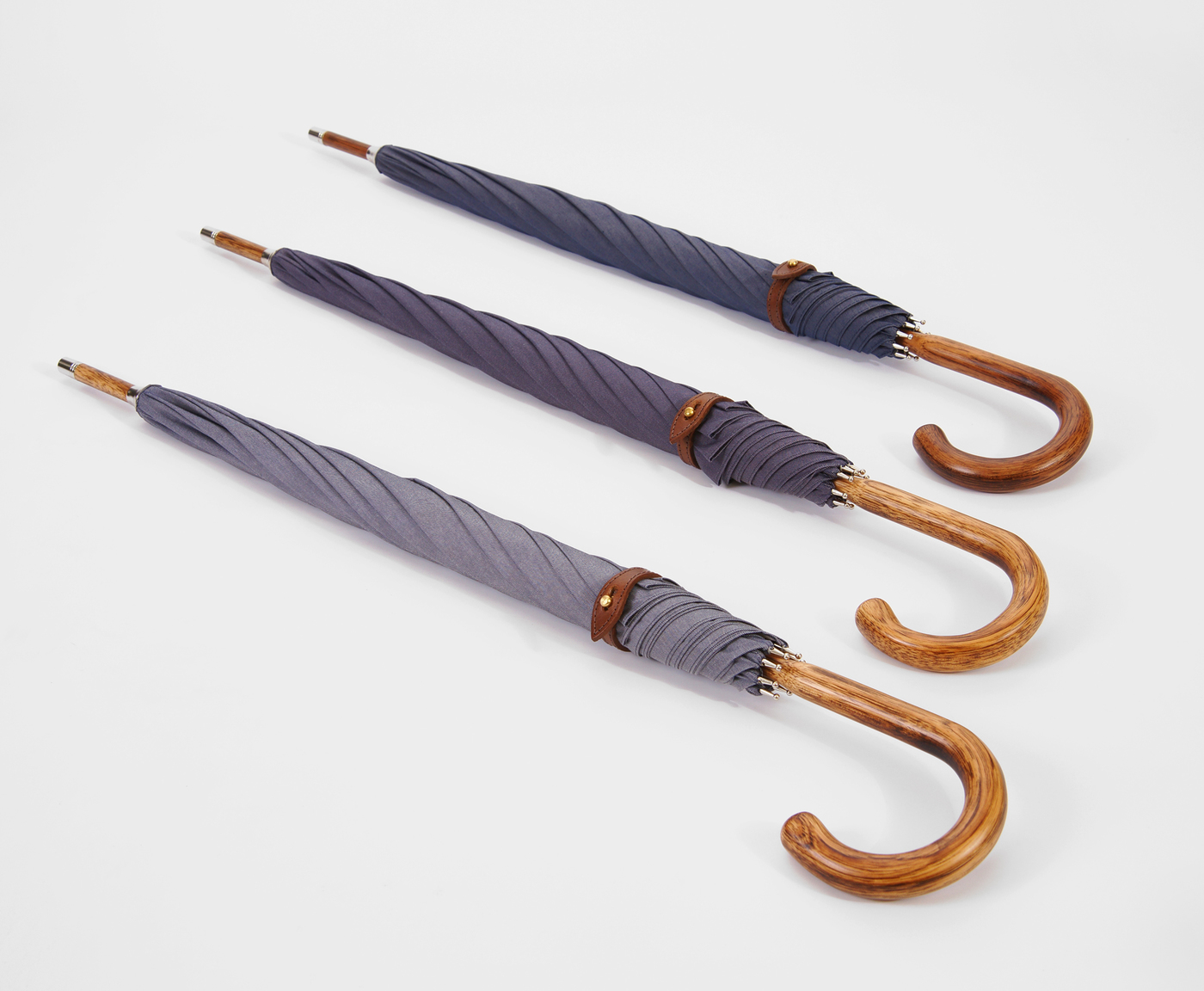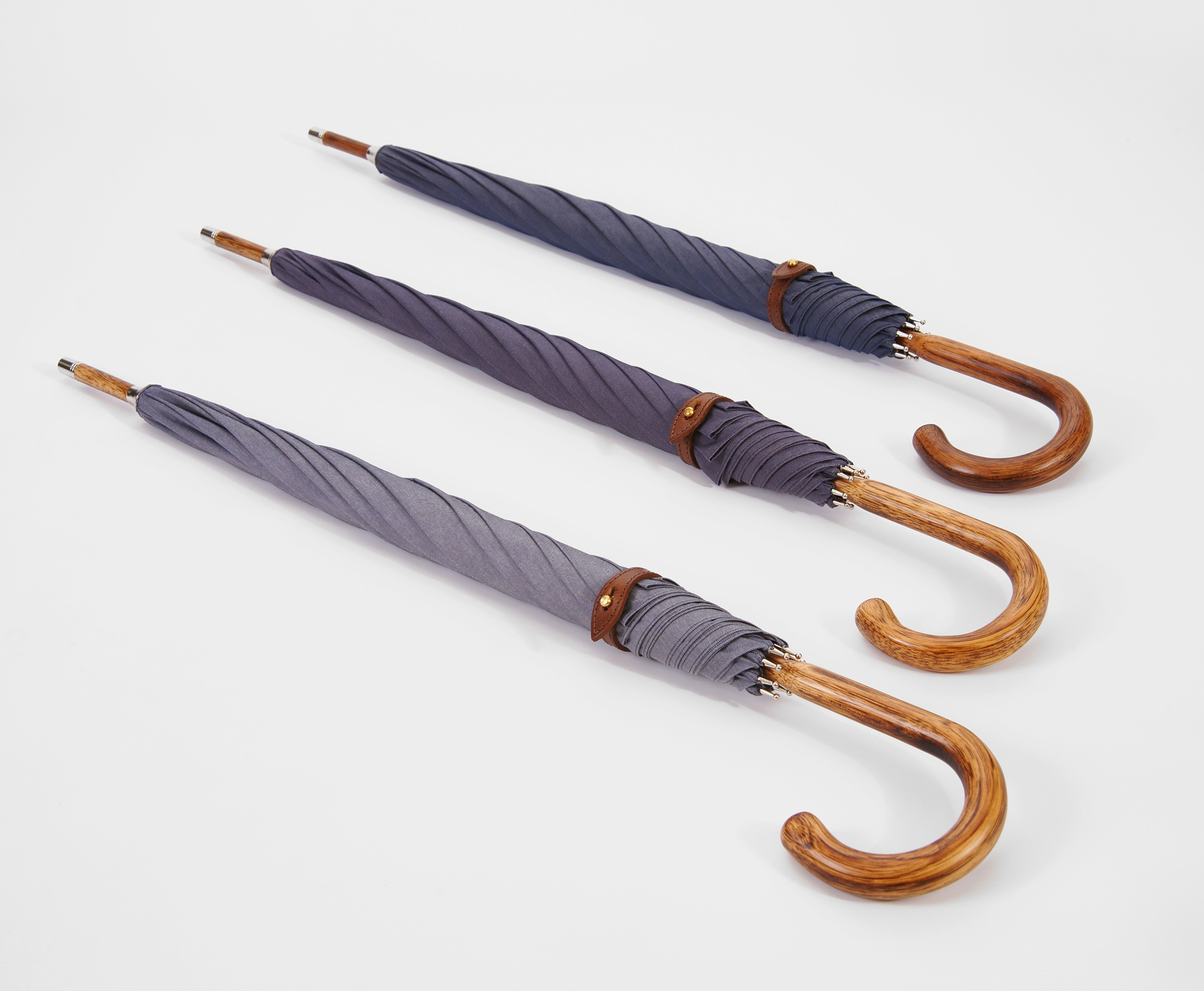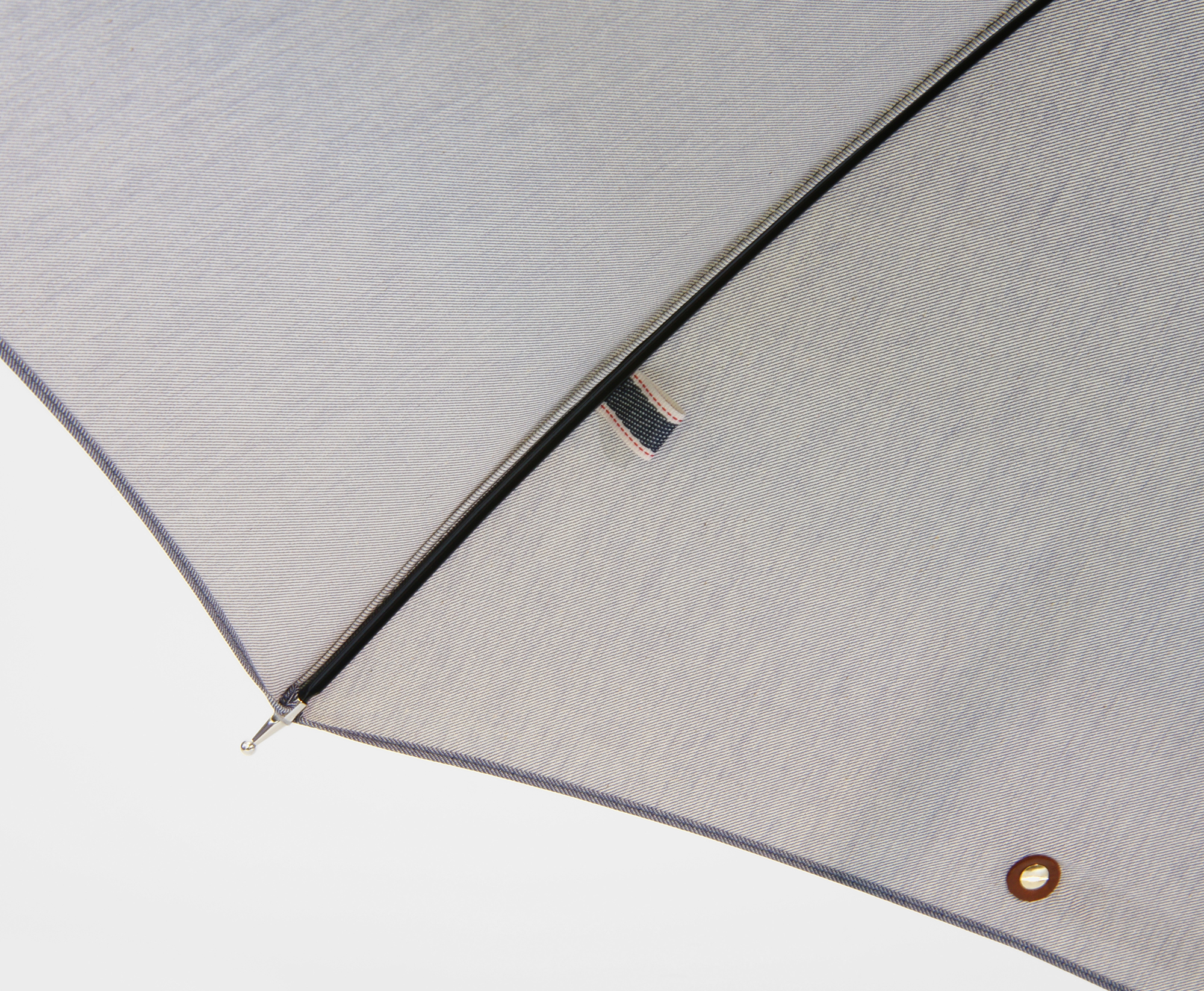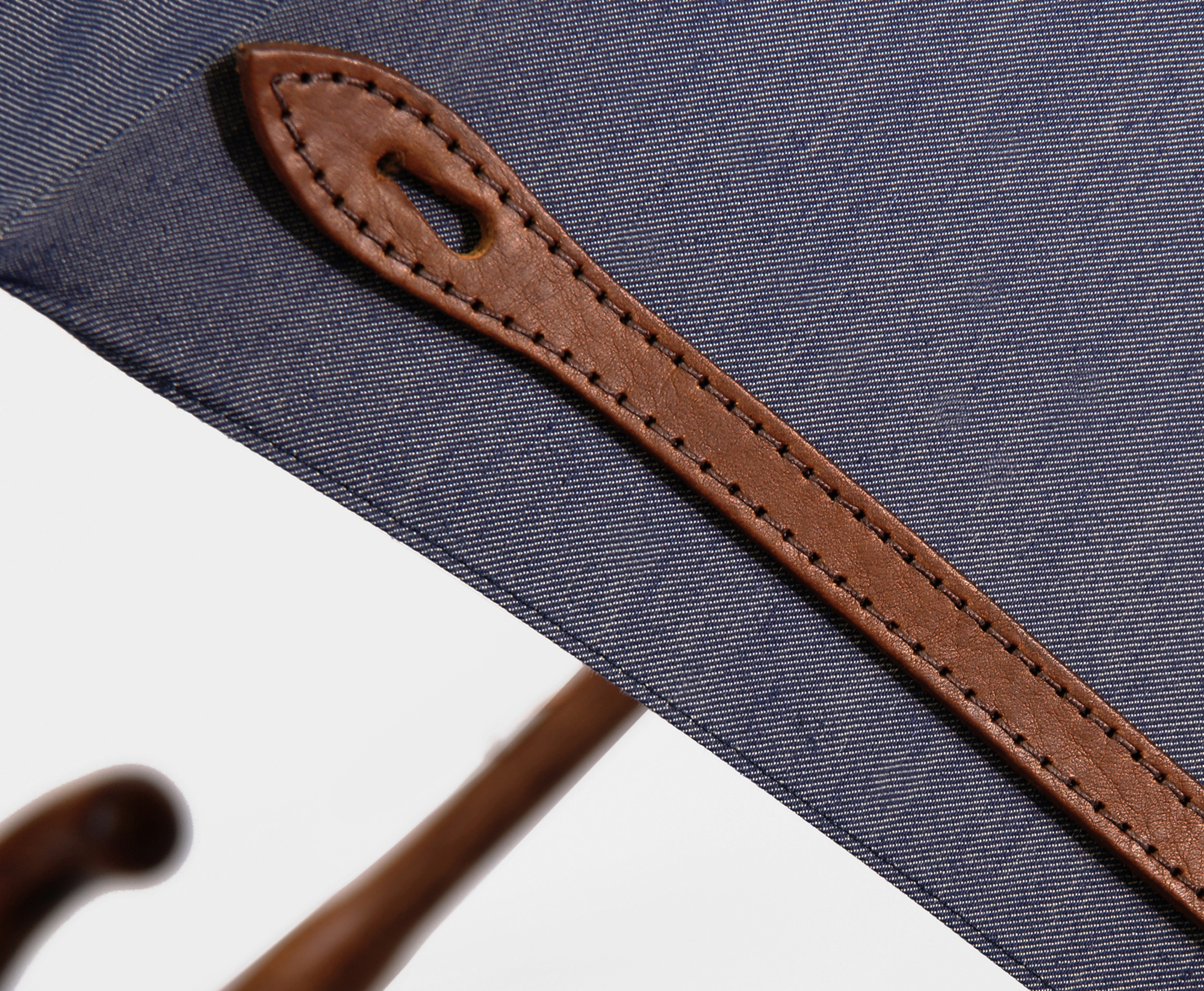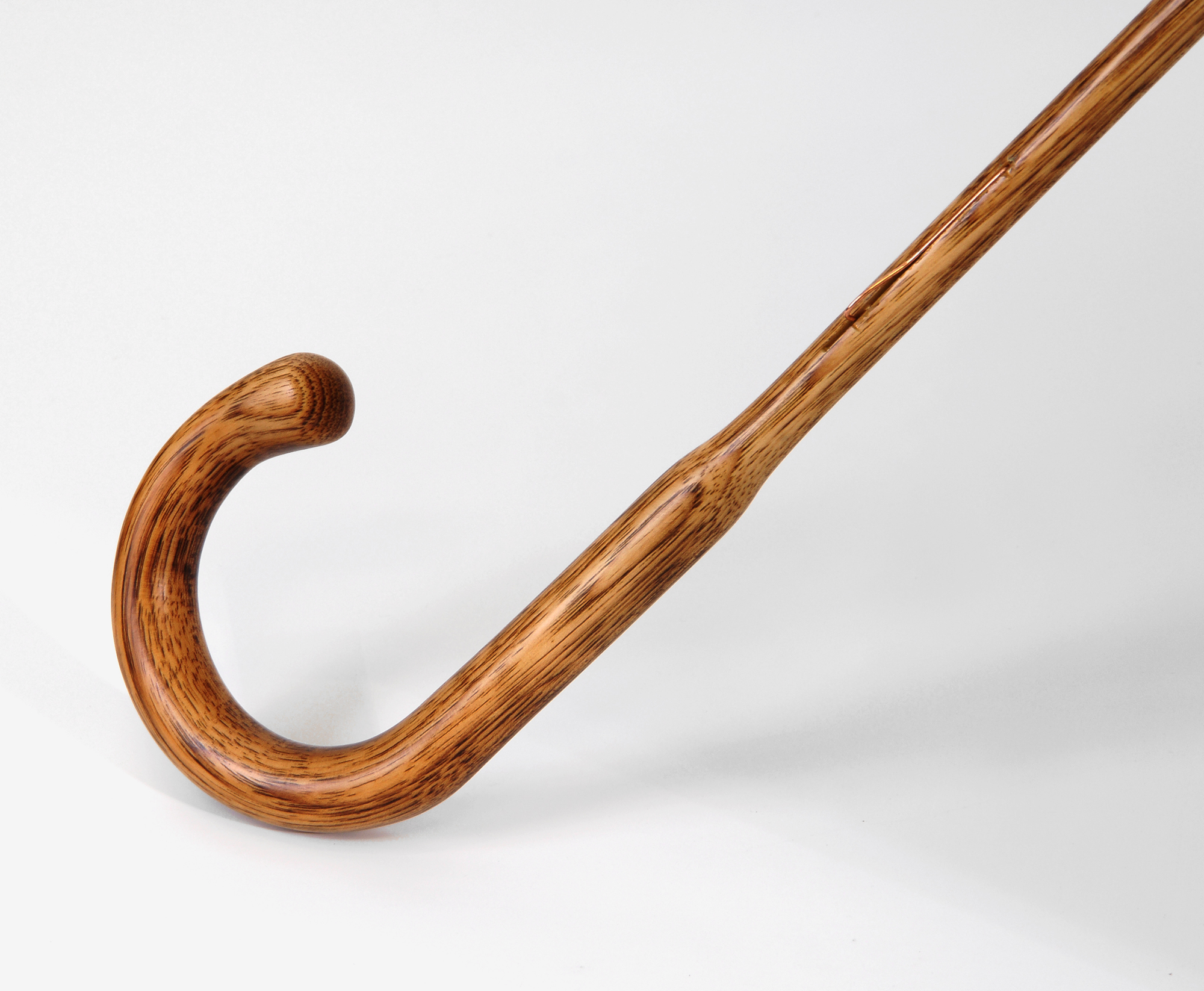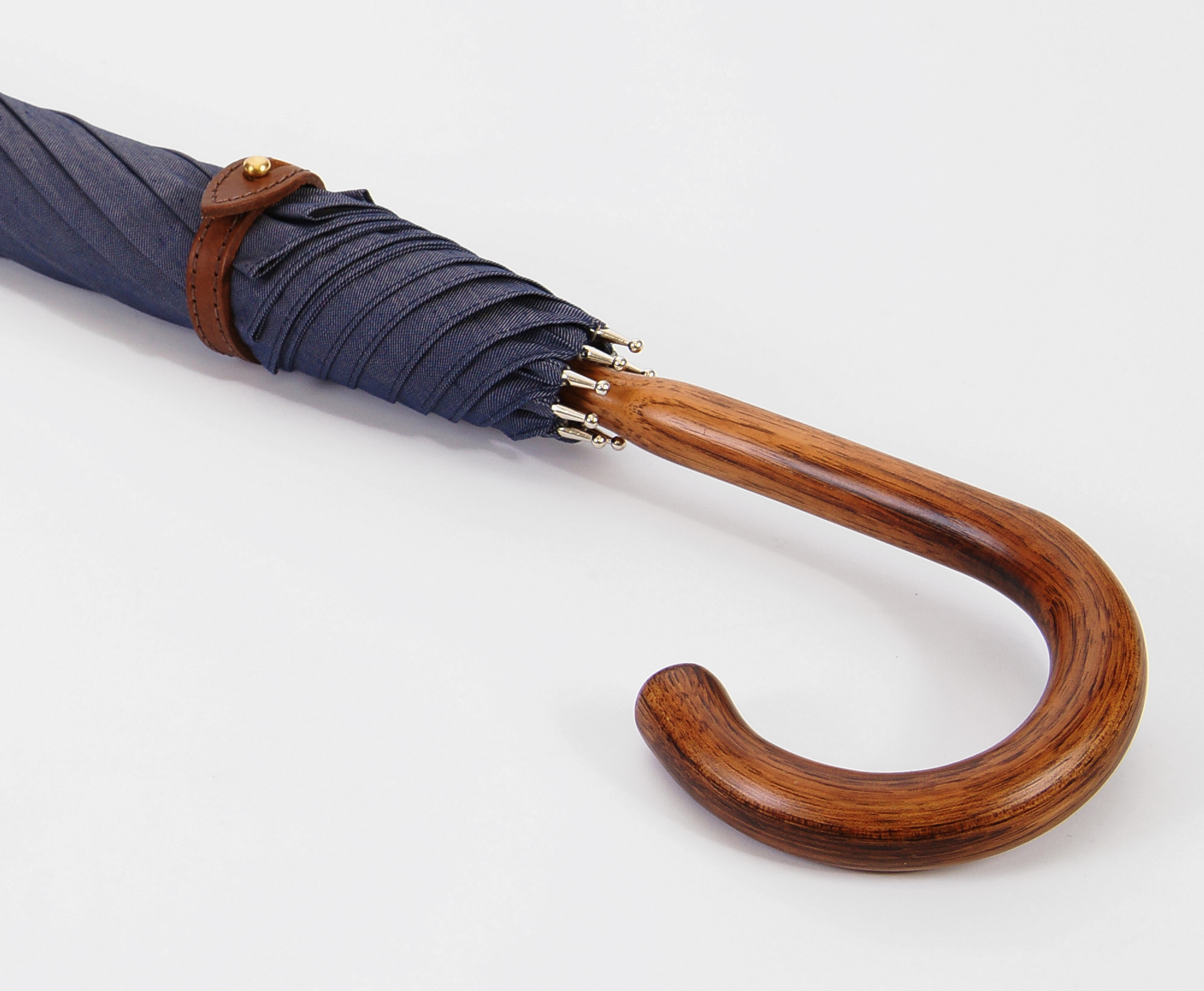 Inspired by French field workers' indigo-dyed brollies from the early 20th century, our D-LUX Umbrellas feature a specialised cotton based denim twill canvas which has been created to offer the same waterproof defence one would expect from a conventional umbrella canopy. 
Available in Navy, Blue-Grey & French Blue Denim Varieties on a Solid Hickory Wood Stick. All Umbrellas also have the option to be personalised with up to 5 initials in Gold Foil on the Leather Strap. 
All Umbrellas are Made in London, England and Available Online & In Store [ London Undercover, 20 Hanbury St, Spitalfields, London E1 6QR ] Now for £185.
Navy Denim D-LUX Umbrella  / Blue Grey D-LUX Umbrella / French Blue D-LUX Umbrella