Aegis, Shanghai
News - 11/05/2011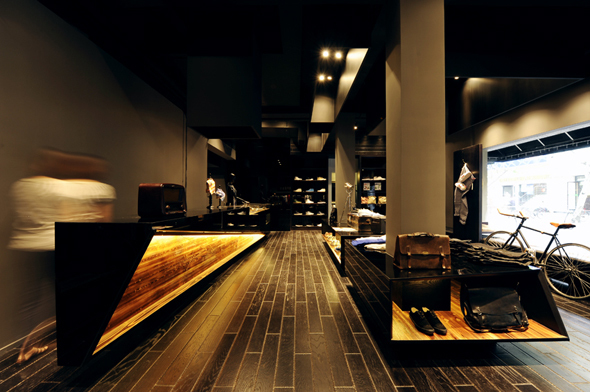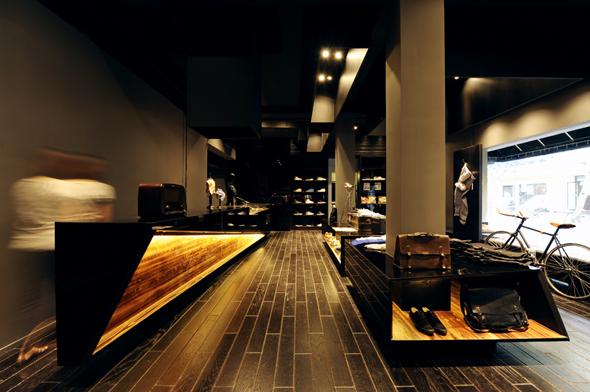 Aegis Shanghai Co. is a premium men's retail lab located in the heart of China, offering a selection of the best contemporary designer and casual-lux labels ranging from clothes, shoes, accessories, and lifestyle products.
The retail lab was launched in May of 2010, stocking some of the most internationally sought-after men's labels such as Rag & Bone, Band of Outsiders, Company of We, Naked & Famous, Opening Ceremony, Common Projects, Wings + Horns, Shades of Grey, and Shipley & Halmos, among many others. Aegis seeks to provide goods of the highest quality, craftsmanship, and cutting for today's modern man, with styles ranging from classic silhouettes to more fashion-forward pieces.
A pioneer in the China market, Aegis is the first retail platform to introduce many of these brands to the Chinese consumer. In addition, Aegis plans to radicalize the way the China fashion retail market has operated thus far, establishing a platform for "democratic fashion" by offering a wide range of price points accessible to a larger demographic, while maintaining a curated colleciton that is unique and relevant. 
Founders Winston Chow and Deager Kao are doing an incredible job with Aegis and we are delighted to be part of it.  London Undercover is available in store now.
For More Pictures Click Here 
Aegis Shanghai Co. 77 Julu Road (next to Fumin Road) Jing'an District Shanghai, China 200040
+86 21 5403 9869 / Open 12:30-21:00pm