Aer X-Pac
Bags - 08/03/2022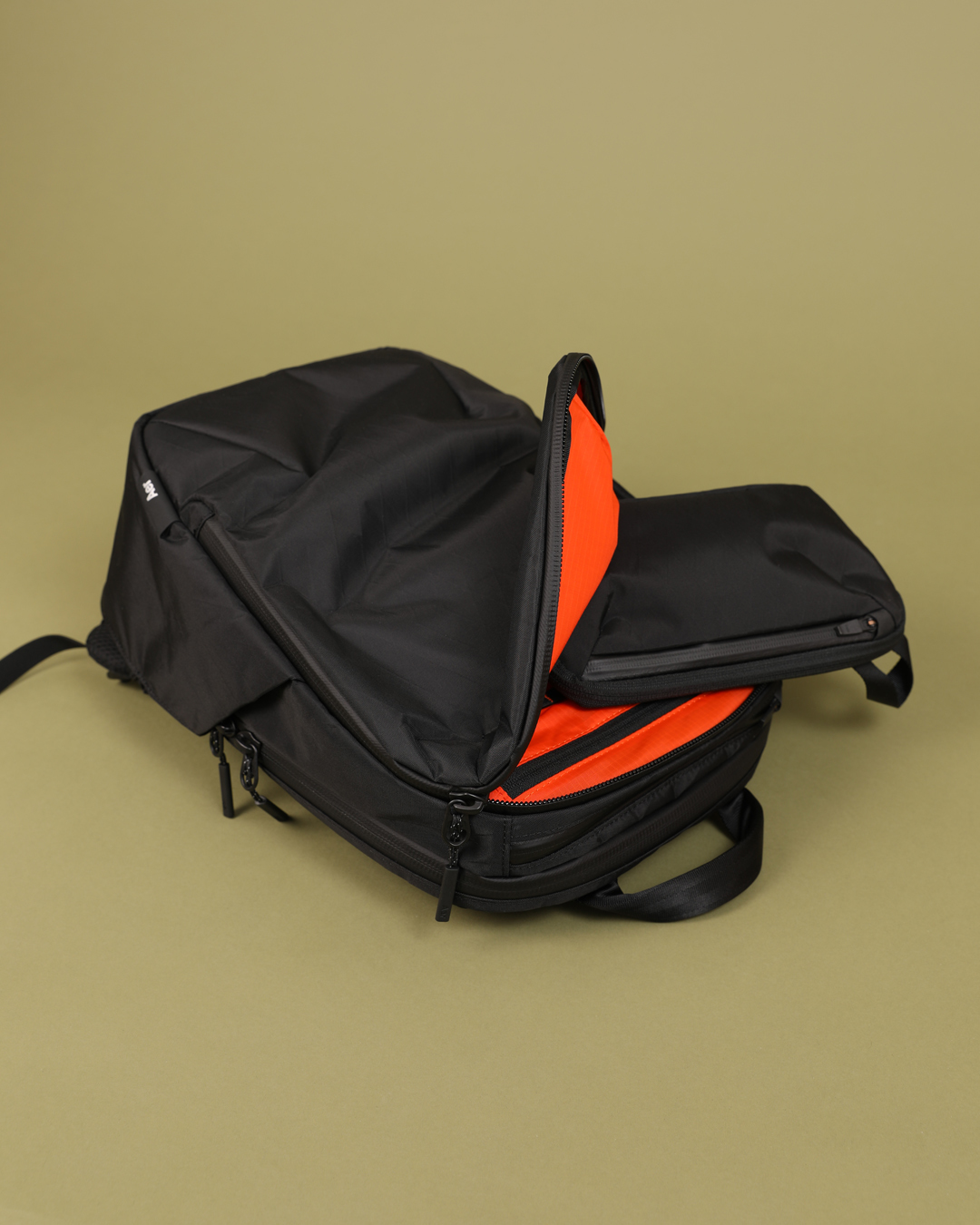 San-Francisco bag brand Aer became part of our offering back in 2018. Their shared understanding in the necessity of getting from A to B comfortably rang true with us. Everybody's journey is different and our needs vary from day to day. Owning functional, considered, weatherproof product that is durable and hard-wearing not only makes that journey better but makes it last longer.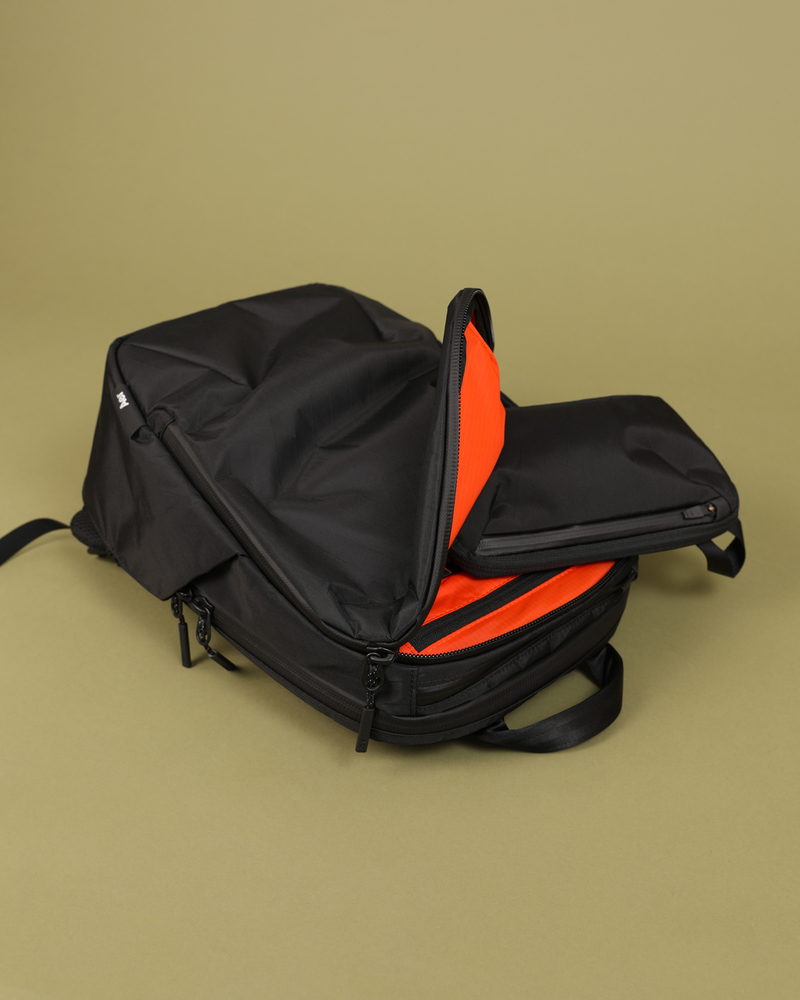 Aer Day Pack 2 X-Pac  /  Aer Slim Pouch X-Pac
Aer are no-nonsense. They offer smart functionality and organisation through clean and simple design. Minimalists at heart, they provide the tools to allow you to travel with ease so you can concentrate on making the most of every moment. 
We are pleased to now be carrying part of the X-Pac Collection which brings X-Pac™ sailcloth technology to some of Aer's top bags.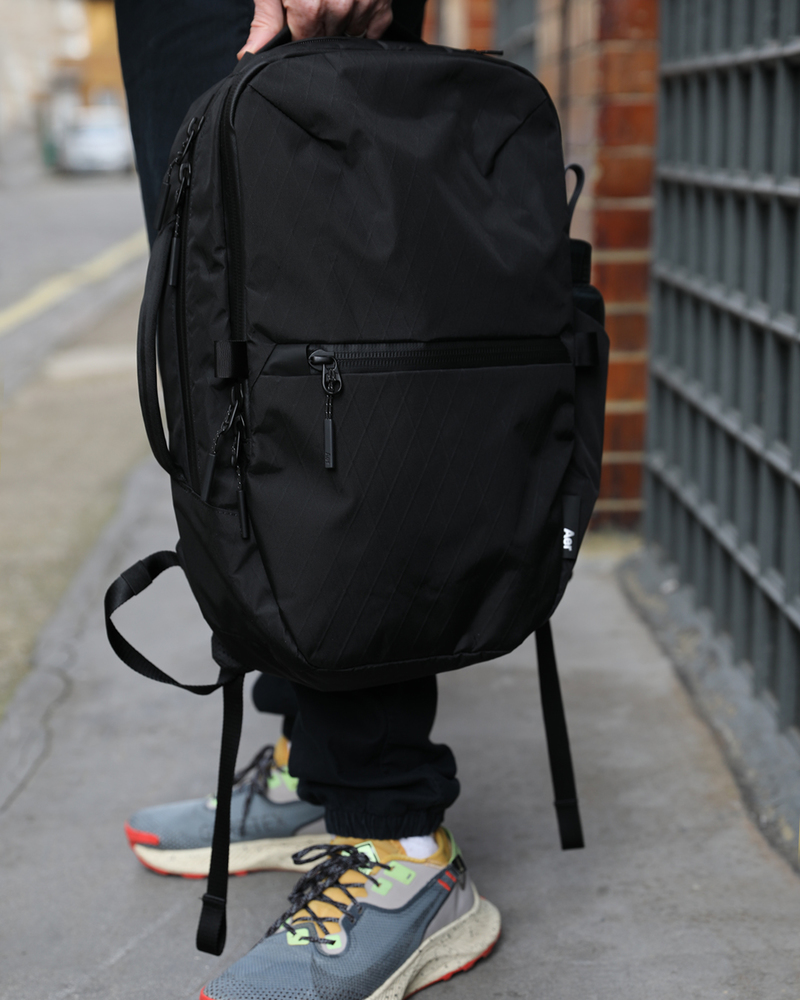 VX-42 X-Pac™ Sailcloth uses a 420 denier CORDURA® nylon. The combination of X-Pac™ Ripstop Polyester, Hydro State waterproof construction technology and 420 denier nylon fabric face provided extremely abrasion resistant, waterproof tear resistant fabric.