Any Old Iron, New York
Misc - 14/03/2010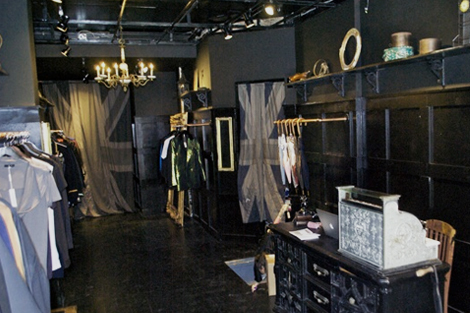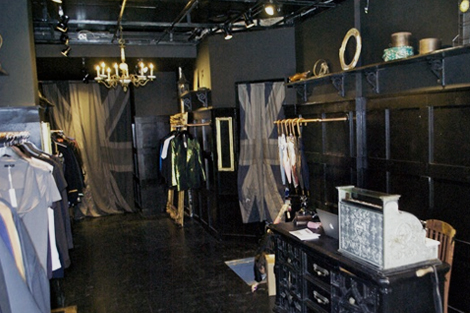 Any Old Iron is a new men's boutique in New York's Lower East Side specialising
in stocking rare and UK-specific menswear. Located at 149 Orchard Street between
Stanton and Rivington, the shop is the brainchild of designer/stylist, Andrew
Clancey and arts-entrepreneur, Christopher Melton.
The shop's name is rooted in the olden cry of a scrap man collecting metal with his
horse and cart, and also hearkens to Clancey's family scrap metal business which
was founded in 1872. "Any Old Iron" is also an Old English music hall song which
references a young man's sartorial dandyism – a quality that is distinctly English
and ever-present in the shop's design and the legion of British designers featured.
The full London Undercover range can be found in store, so pop in and send our best!
149 Orchard Street, New York, NY 10002 +1 917 499 2429