London Undercover x Baracuta Umbrella
News - 24/08/2016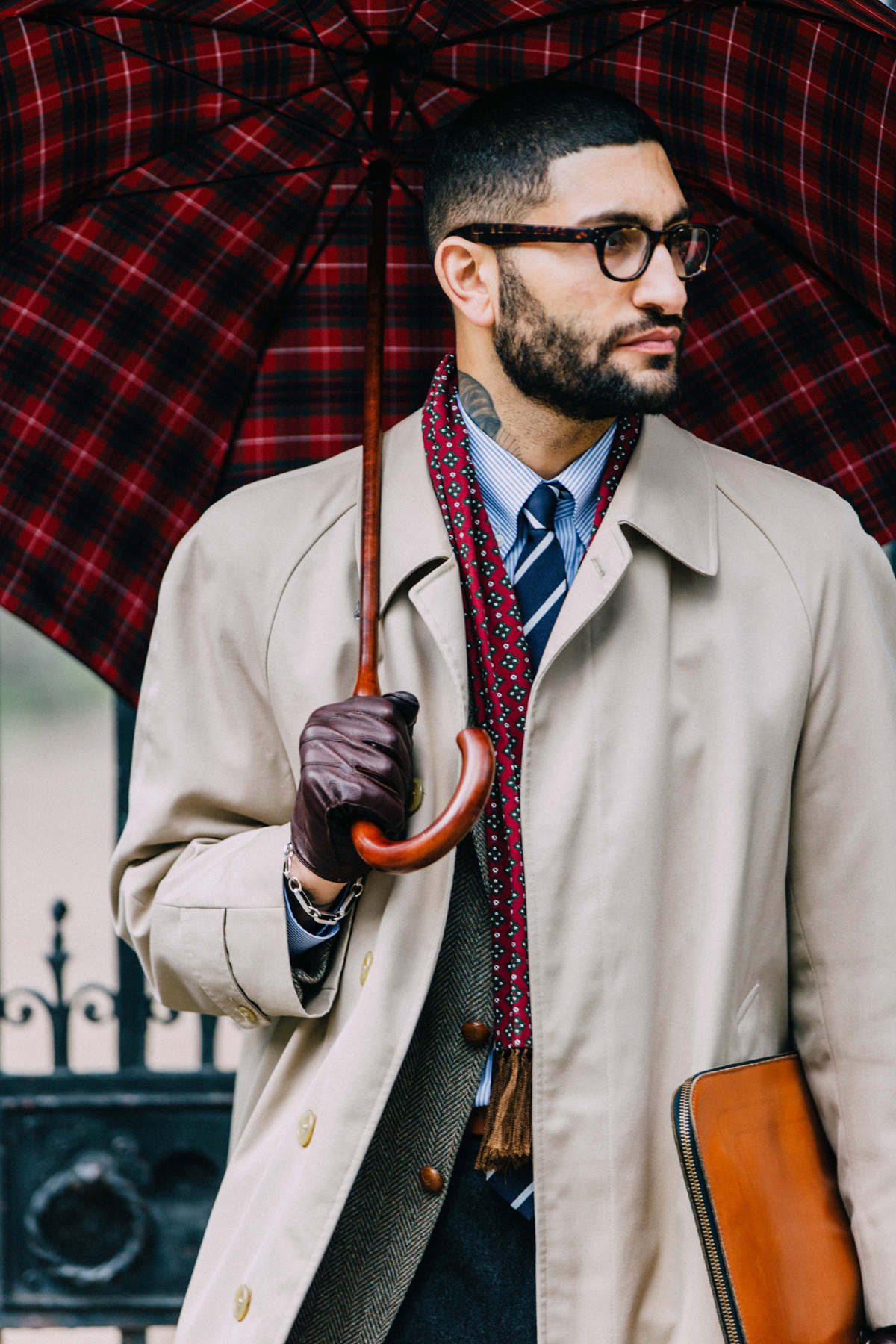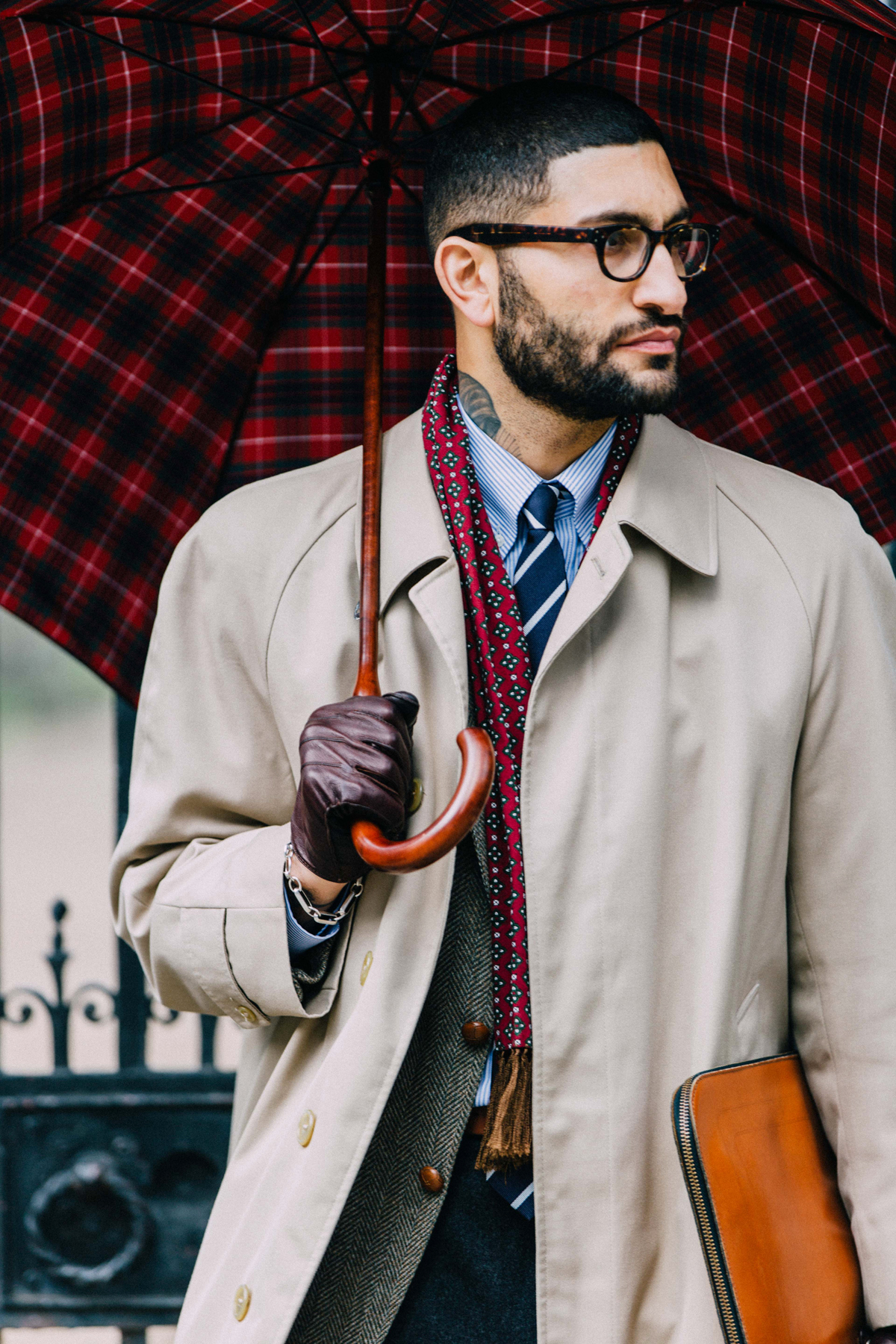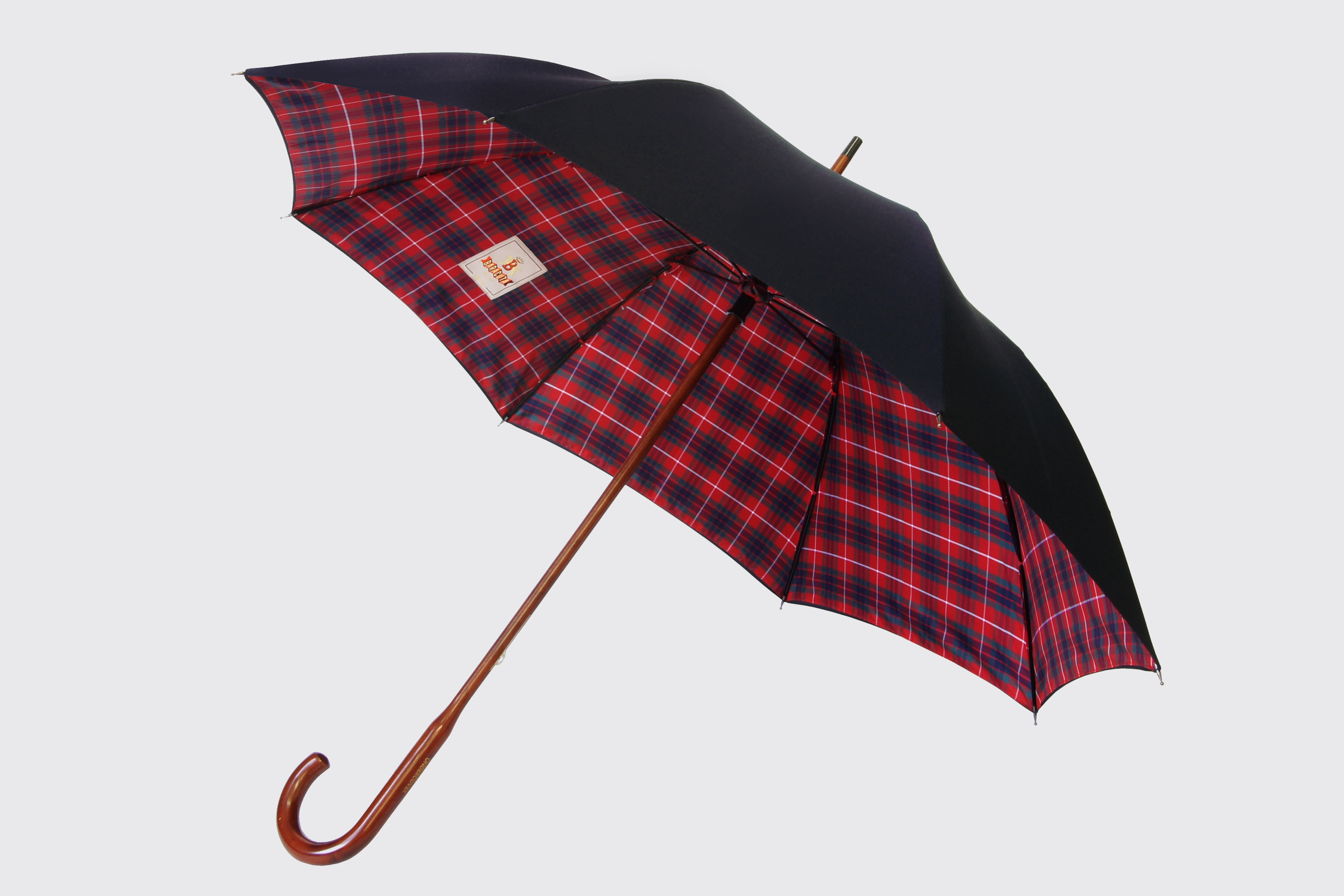 We are proud to unveil our forthcoming collaboration with iconic British outerwear company Baracuta. Drawing from the Manchester company's rich rain protection heritage, the inspiration for the umbrella comes from both the seminal G9 leisure jacket and the iconic G10 single-breasted raincoat. The former has a long history with both Hollywood A-listers and Ivy-League university students, along with British post-war youth tribes from rockabillies to mods, skinheads to punks whilst the longer G10 raincoat is remastered from their rainwear archive and crafted to protect the wearer from inclement weather.

Both the G9 jacket and G10 raincoat feature the brand's signature "umbrella" back vent which conducts rain away efficiently. As a nod to both garments waterproof character, and the curved yoke evocative of an umbrella canopy it made perfect sense for London Undercover to pay back the favour almost 80 years on. The waterproof exterior and trademark Fraser tartan lining are all present, along with the instantly recognisable woven tags. The umbrella will be part of LU's 2016 classics range and will feature the same 100% recycled PET plastic canopies, 75% recycled aluminium frames and laser-etched maple shafts.
On sale 26th August. Priced £75. Buy Online HERE and in store at London Undercover 20 Hanbury St, London E1 & Baracuta London Store at 14a Newburgh St, London W1.