London Undercover x Carhartt W.I.P.
News - 09/10/2016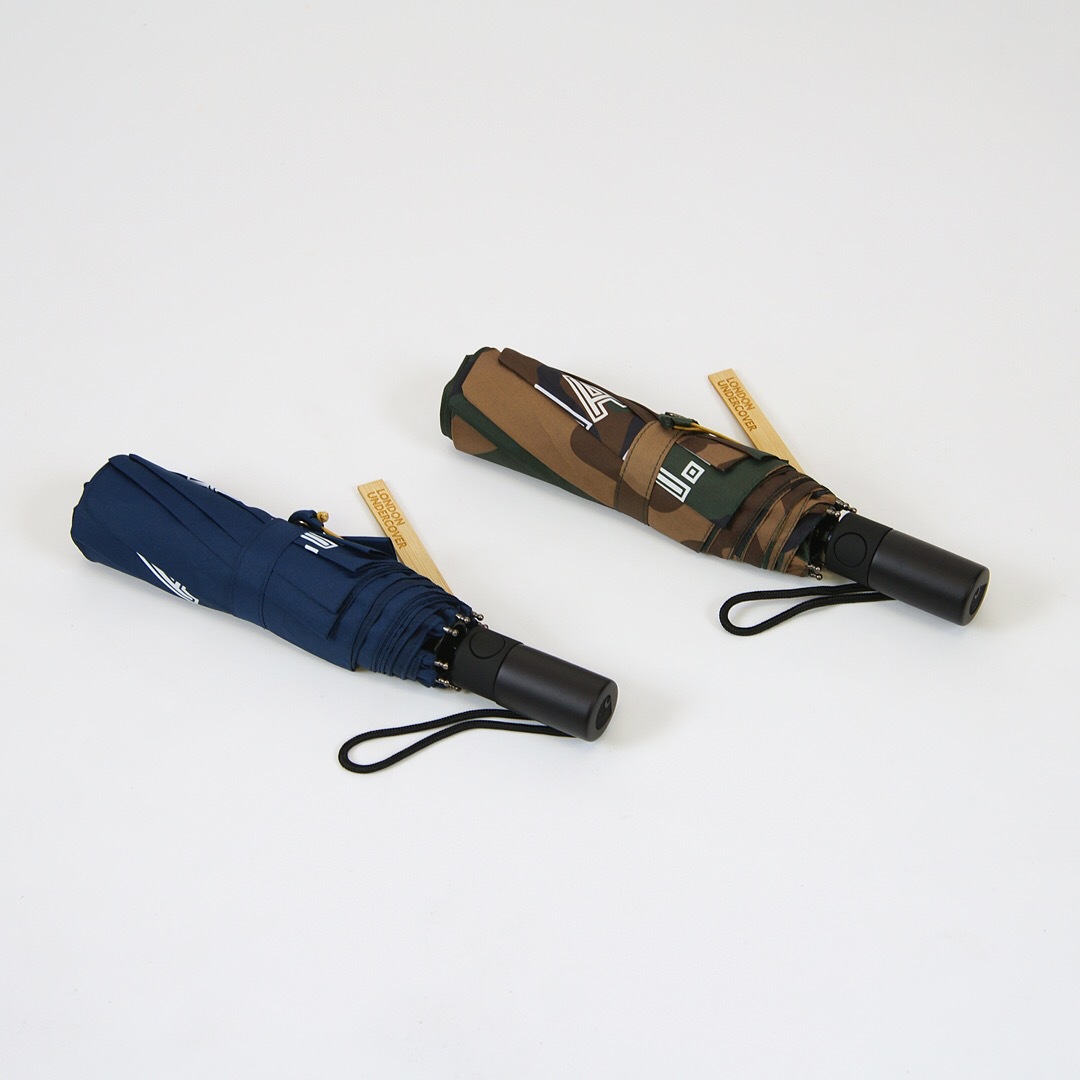 Our Third collaboration with our friends at Carhartt is NOW AVAILABLE. We have released x2 Automatic [Open & Close] Compact Travel Umbrellas. The umbrellas comprise of a Strong 8-Rib Frame, Push Button, Black Wooden Handle with Carhartt Engraving & Paracord Strap.
The Umbrellas are available in store at all Carhartt Work In Progress Stores, London Undercover (20 Hanbury St, London E1) and selected Retailers. Available in Green Camouflage & Solid Navy. £43.