London Undercover x Mr Men
News - 03/03/2017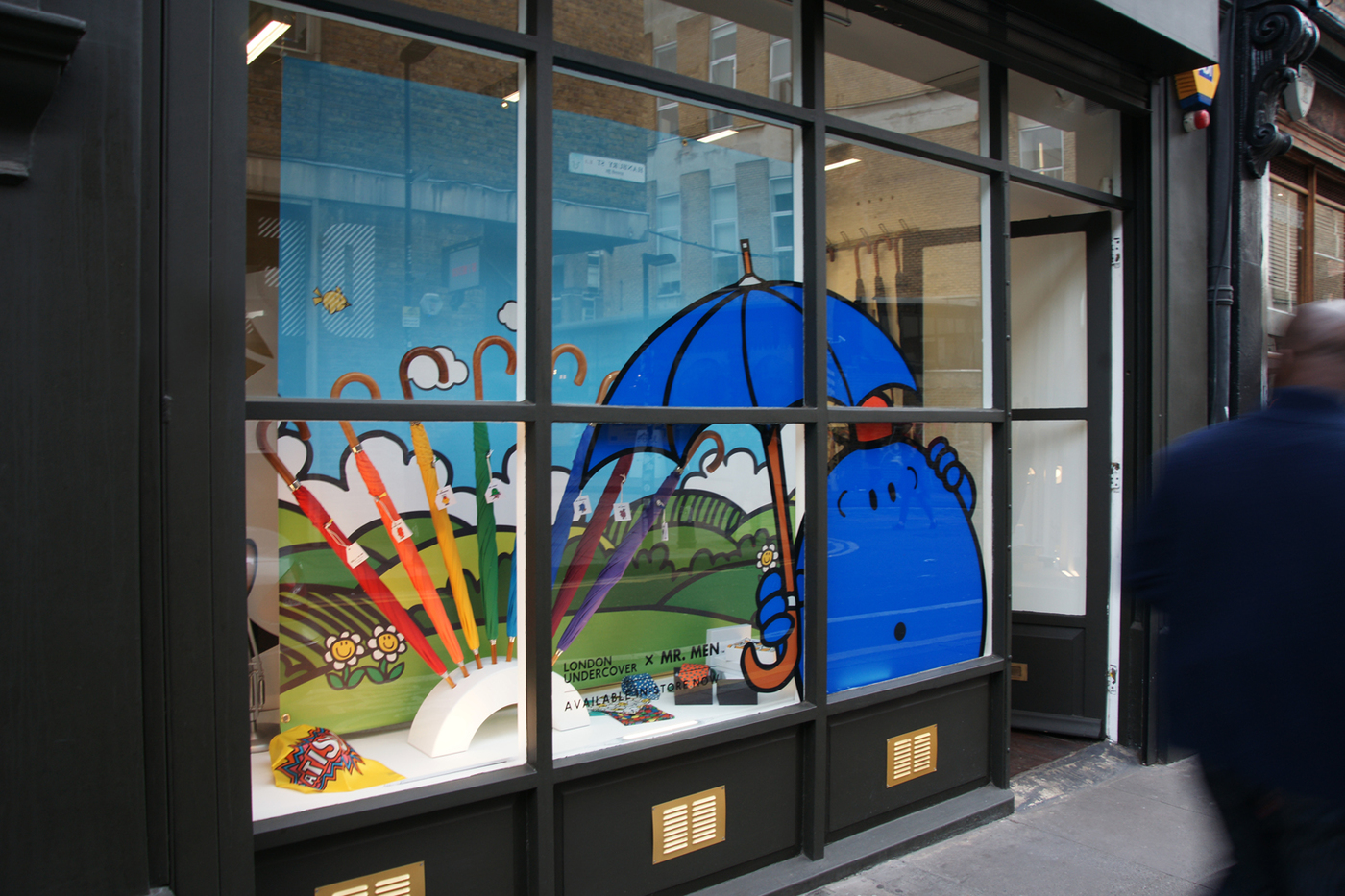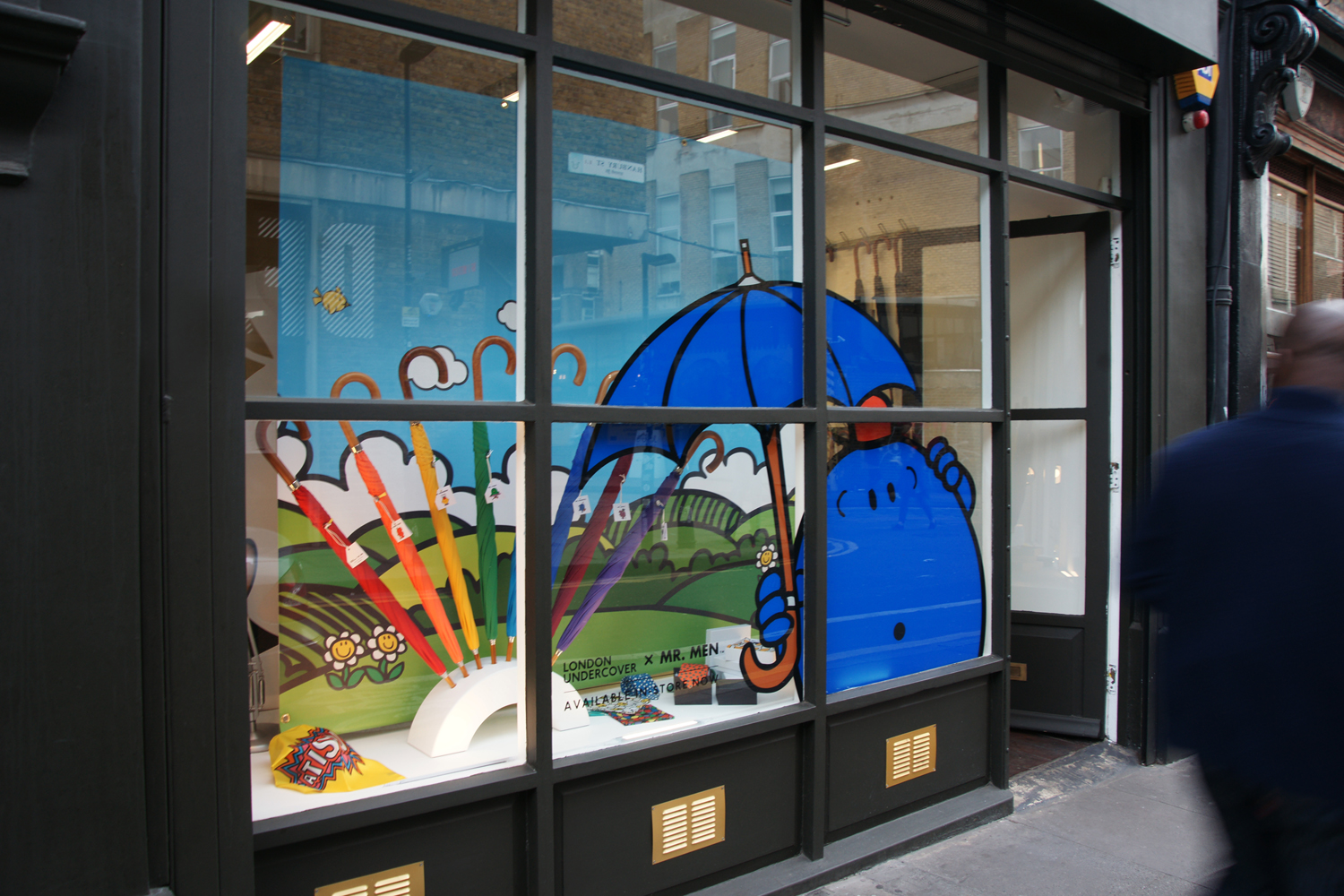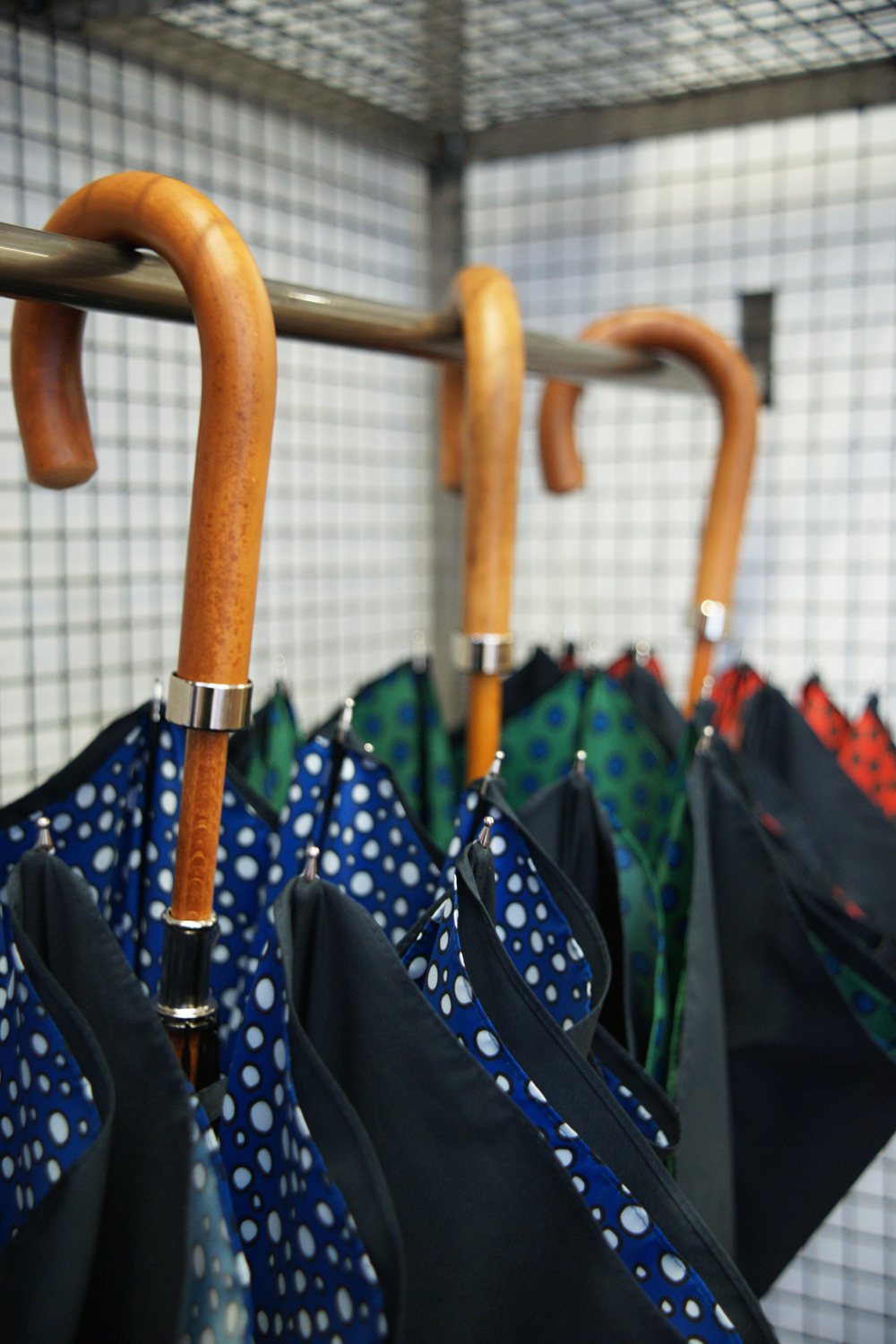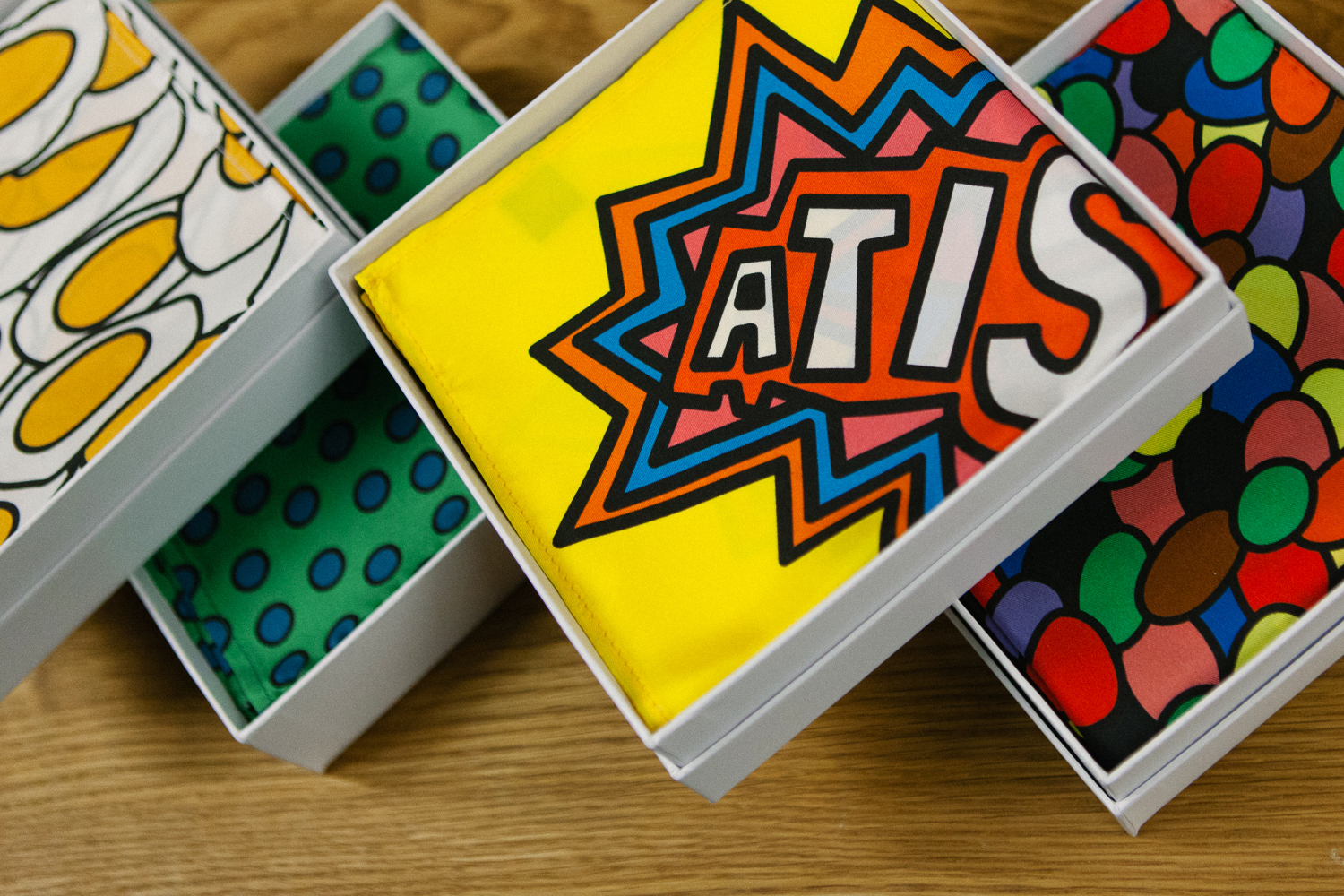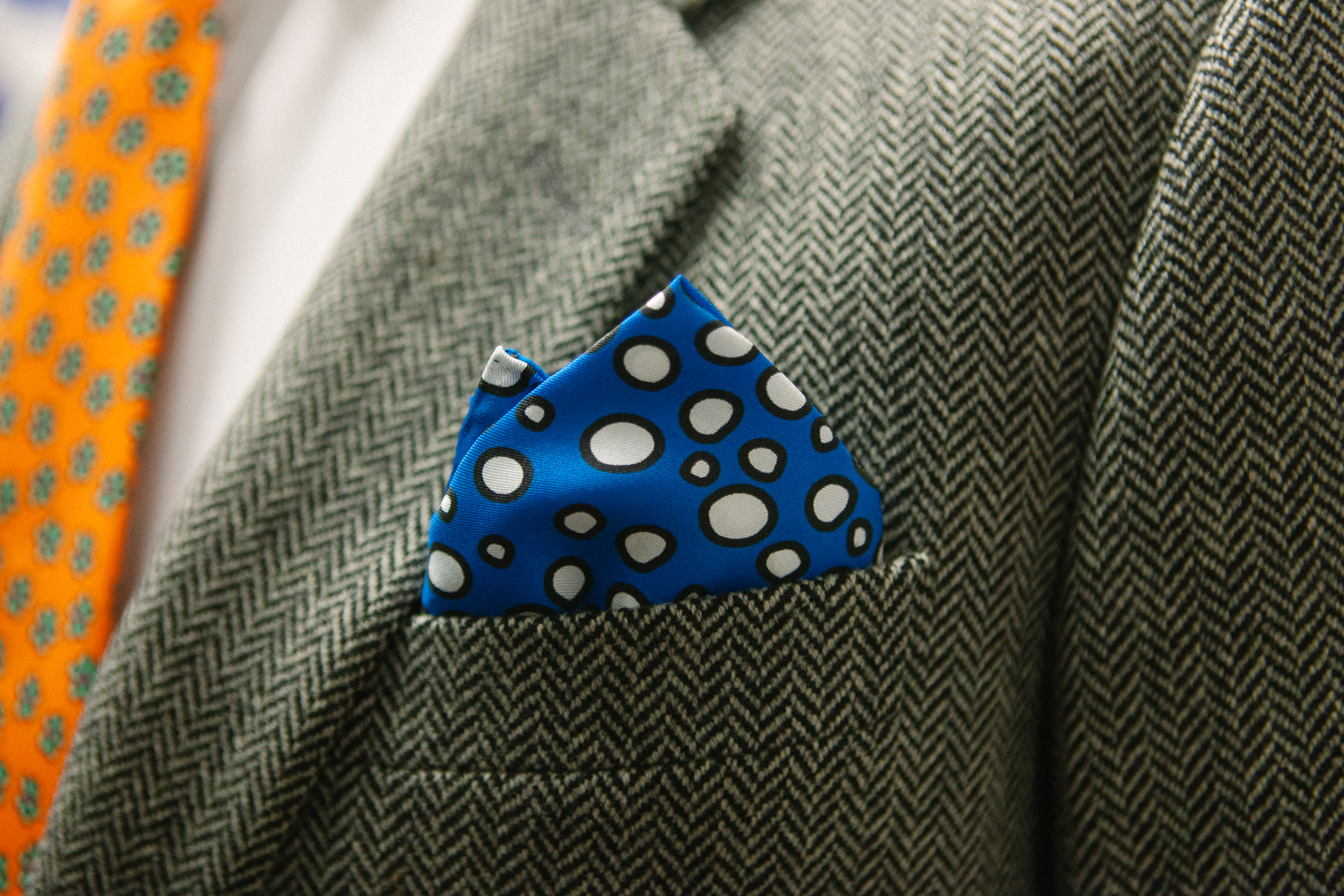 We are very pleased to announce our collaborative range with the iconic Mr Men. First introduced 45 years ago by Roger Hargreaves, the titular Misters have delighted generations, making an indelible mark on adults and children alike. Misterland is a country inhabited by larger-than-life personalities at once quintessentially British and universally welcoming.
In approaching this collaboration, we at London Undercover looked for the element that resonates strongest with us: the wonderfully eccentric sense of sartorial detail and playful pattern present in the books.
Inspired by everything from the oversized brogues & aristocratic headwear through to the colourful houses and bold backgrounds, we have created a selection of traditional men's accessories including umbrellas, ties, pockets and hats that reflect this air of lightheartedness & fun. Building a capsule collection that is both stylish, practical and proudly handmade in England.
Umbrellas from £115 / Silk Ties £65 / Silk Pocket Squares £35 / Fur Felt Trilby £150.
Available In Store at London Undercover, 20 Hanbury St, Spitalfields, London E1 6QR