London Undercover x Edwin
Umbrellas - 16/03/2022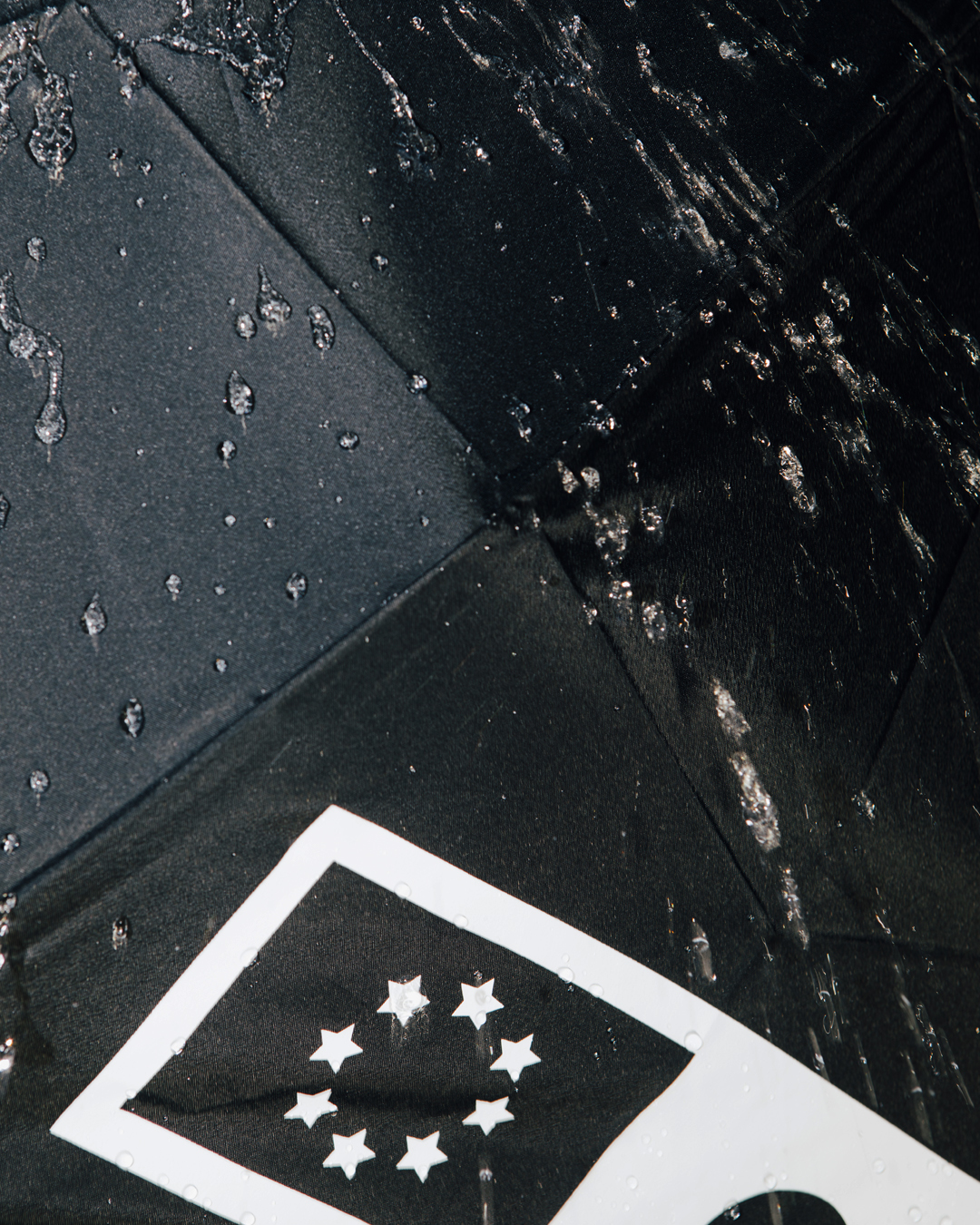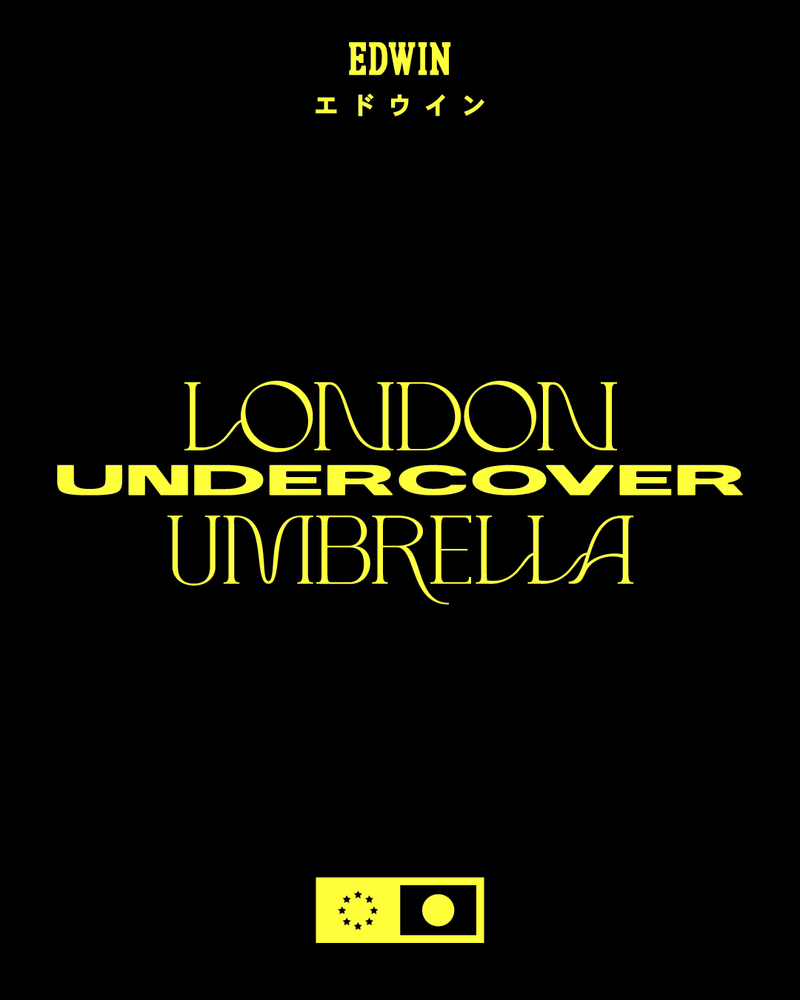 Teaming up with the good people at Edwin and preparing ourselves for tsuyu 梅雨 (Japan's rainy season) with our special Auto-Compact umbrella.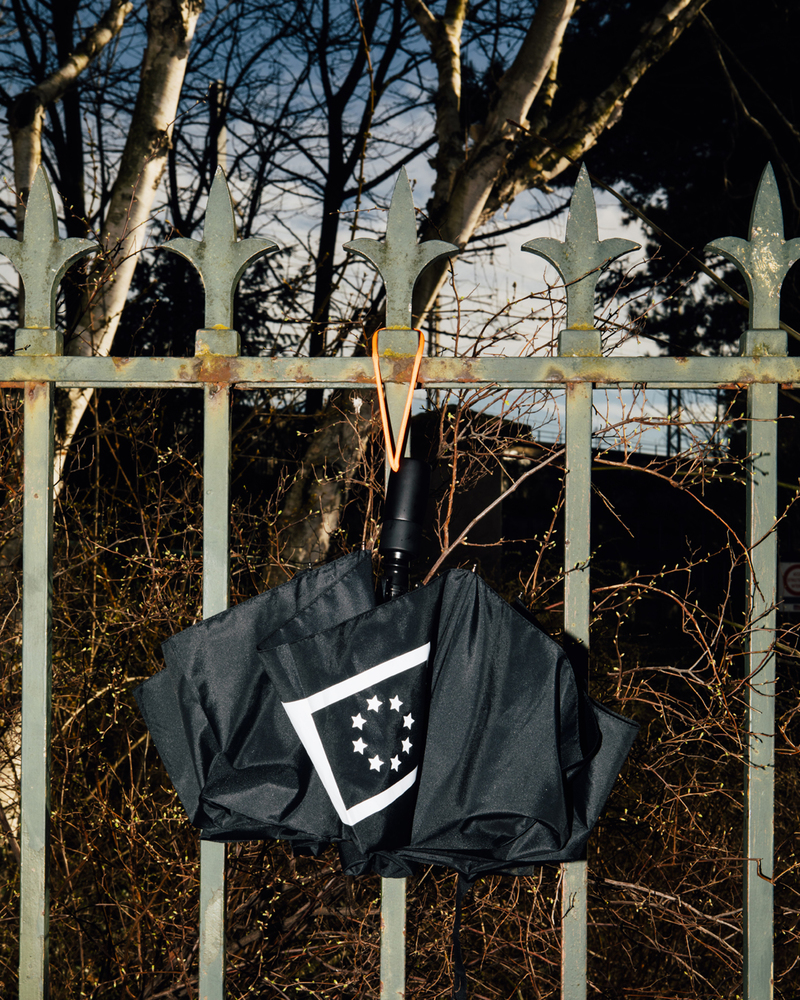 Made for those on the move, it is our smallest and lightest weight umbrella for convenient use in everyday rain.
The sustainable umbrella made from Recycled PET fabric, is small enough to fit in your coat pocket or backpack and the handy button-opening mechanism allows you to open and close the umbrella with one hand.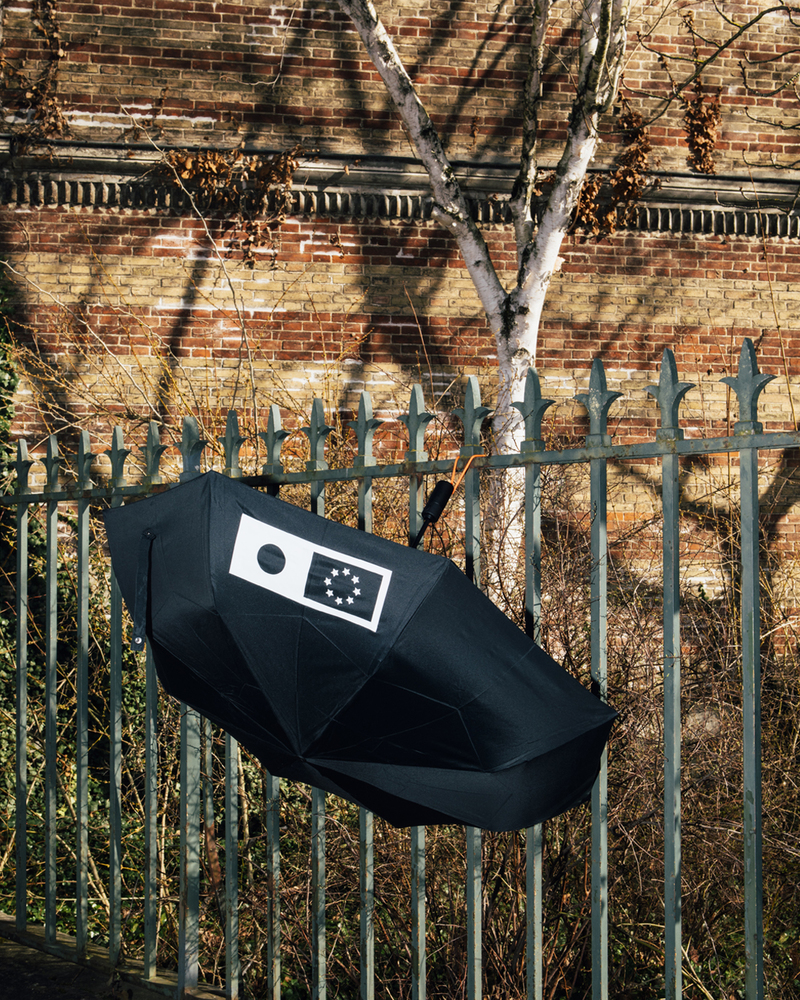 All umbrellas come in trademark foil packaging making it the perfect gift as well.
Available exclusively at Edwin stores and Online
NOW EXCLUSIVELY AVAILABLE AT EDWIN STORES AND ONLINE.