Moscot Eyeglasses / Sunglasses now in store...
News - 28/06/2014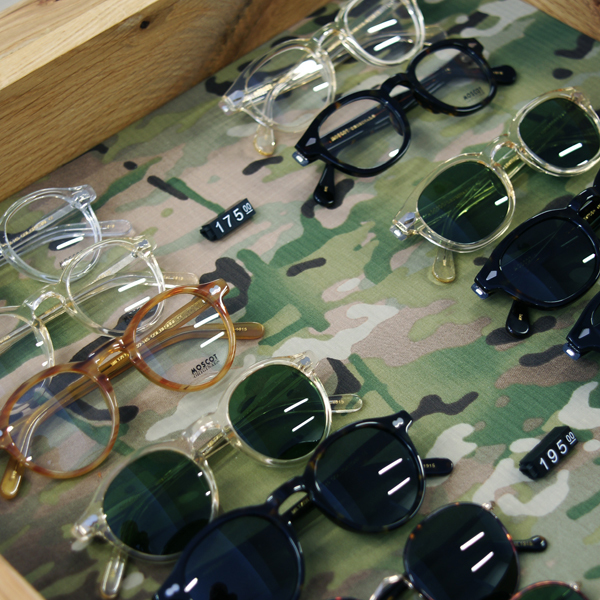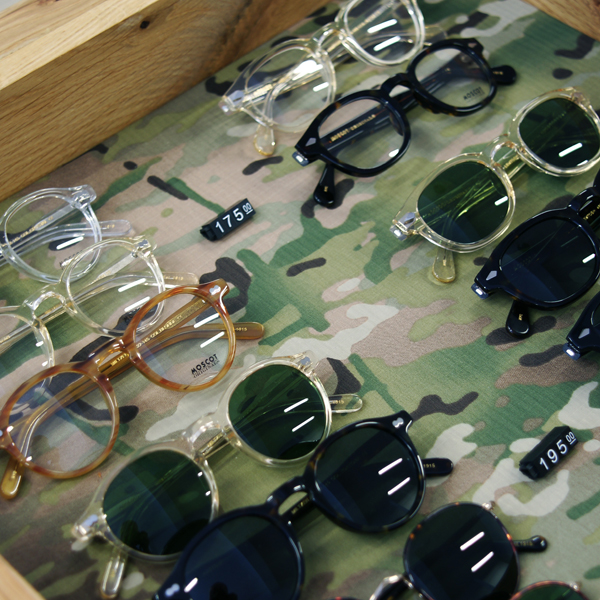 Moscot is a New York City institution renowned worldwide for its iconic eyewear. The brand infuses its unmistakably refined, downtown aesthetic with nearly 100 years of eyewear expertise and unparalleled craftsmanship.
Hyman Moscot arrived from Eastern Europe via Ellis Island in 1899. Hyman began selling ready-made eyeglasses from a pushcart on Orchard Street on Manhattan's famed Lower East Side. The family business grew until the Moscot's opened their first retail store on Orchard Street. 4th Generation Kenny & Harvey Moscot are still there with two additional retail units in New York.
We are very pleased to be one of the few Moscot stockists in London. We carry a range of optical eye & sunglasses in our Spitalfields store (London Undercover, 20 Hanbury St, London E1 6QR)
Prices from £175.