Oak Umbrella Stand
Furniture - 01/04/2022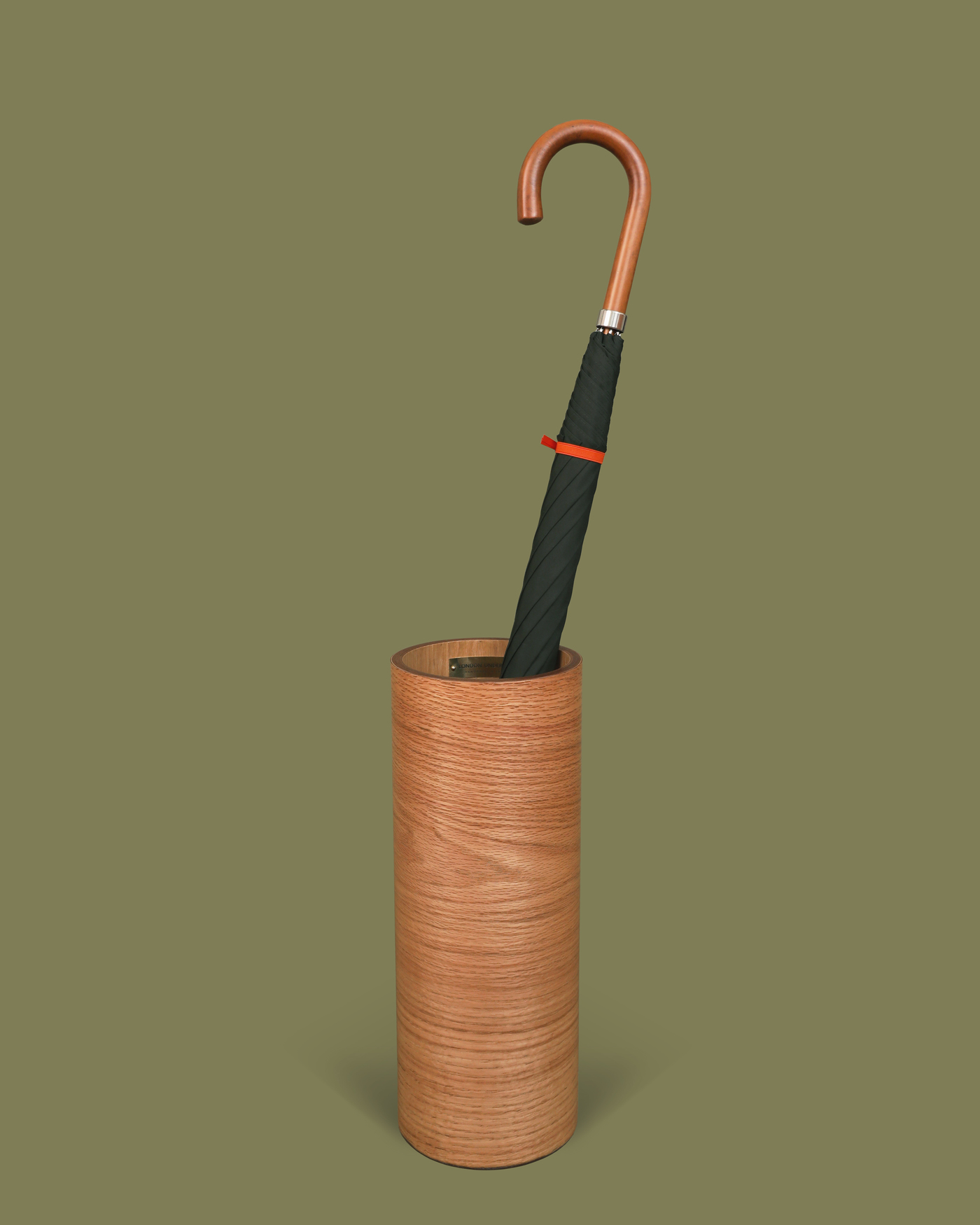 Designing flexibility into furniture and everyday objects, our Oak Umbrella Stand takes inspiration from the experimental layering techniques made famous by Charles and Ray Eames in the 1940's.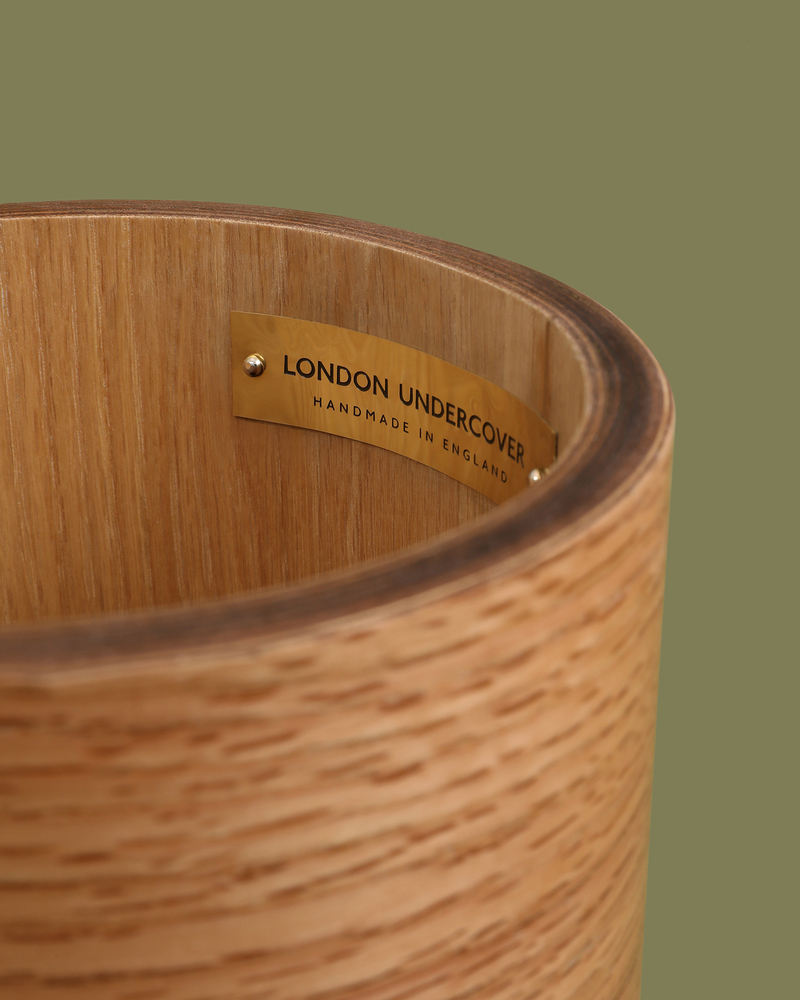 Handcrafted in West Yorkshire, our Oak Umbrella stand plays with compound curvature to create a beautiful, simple, cylindrical piece of home furniture that serves as the perfect addition to any modern home.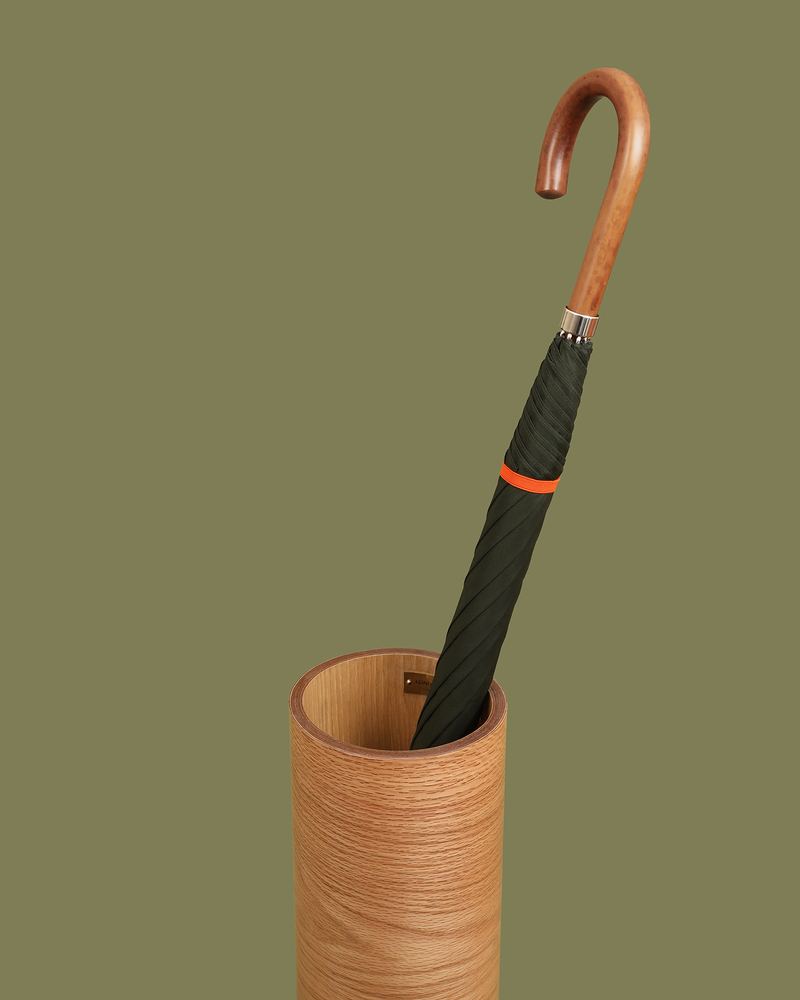 Exclusively available through London Undercover online as well as our Bloomsbury and Spitalfields stores, our Oak Umbrella stand is sure to add a touch of elegant practicality to your hallway.