Recycled Umbrellas
Umbrellas - 06/03/2019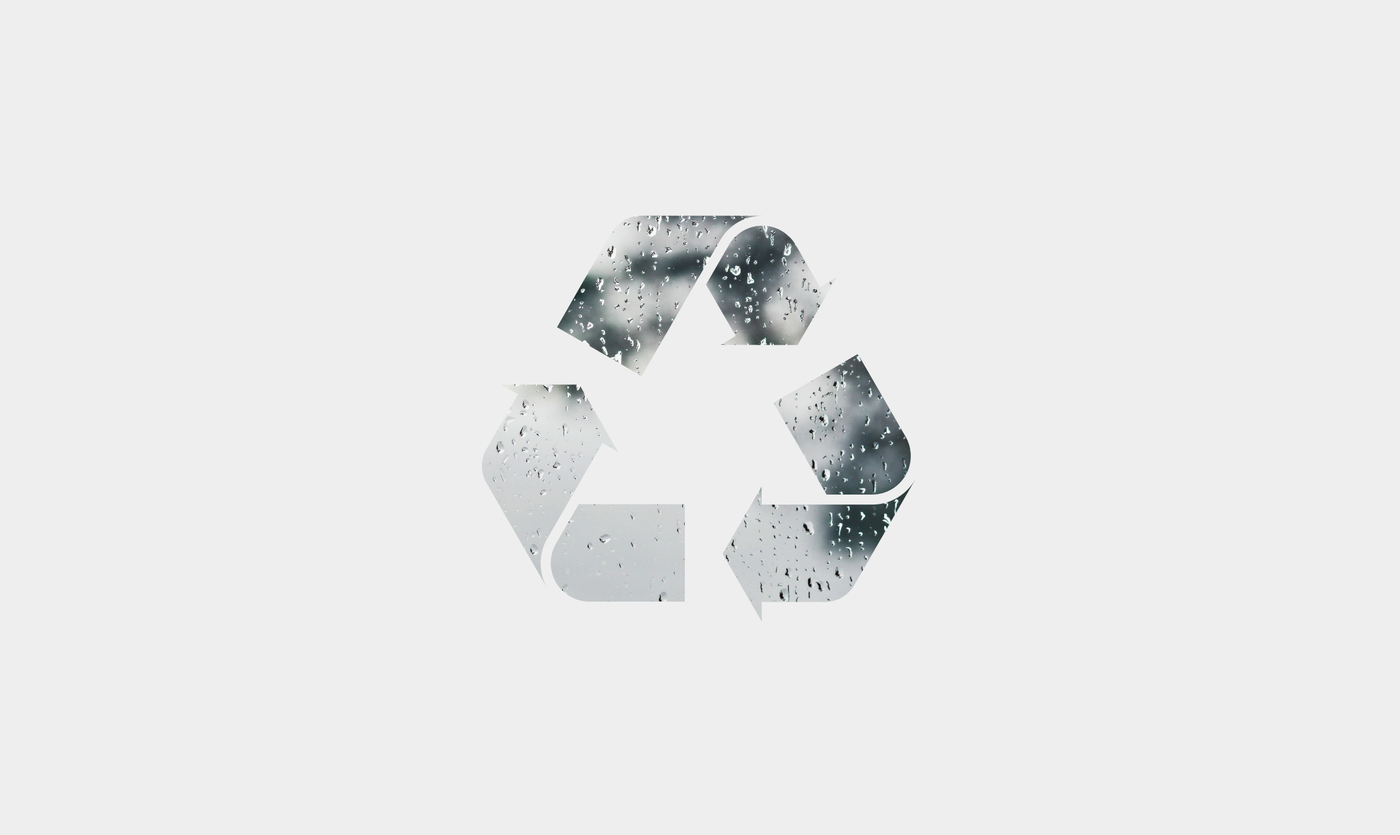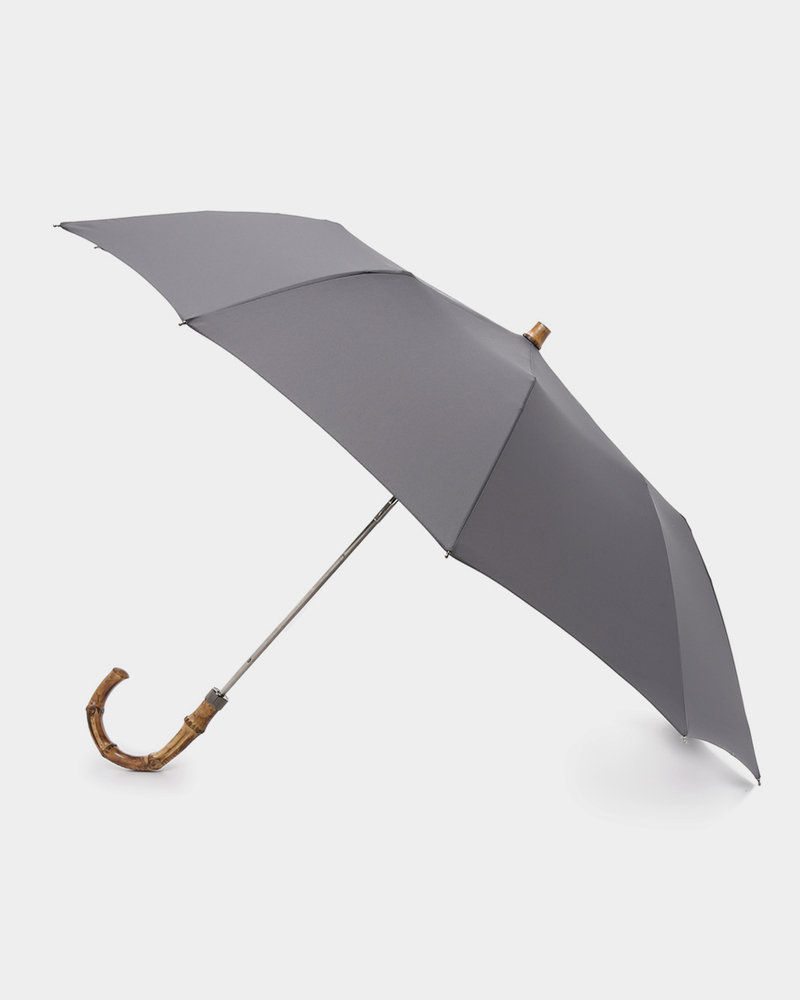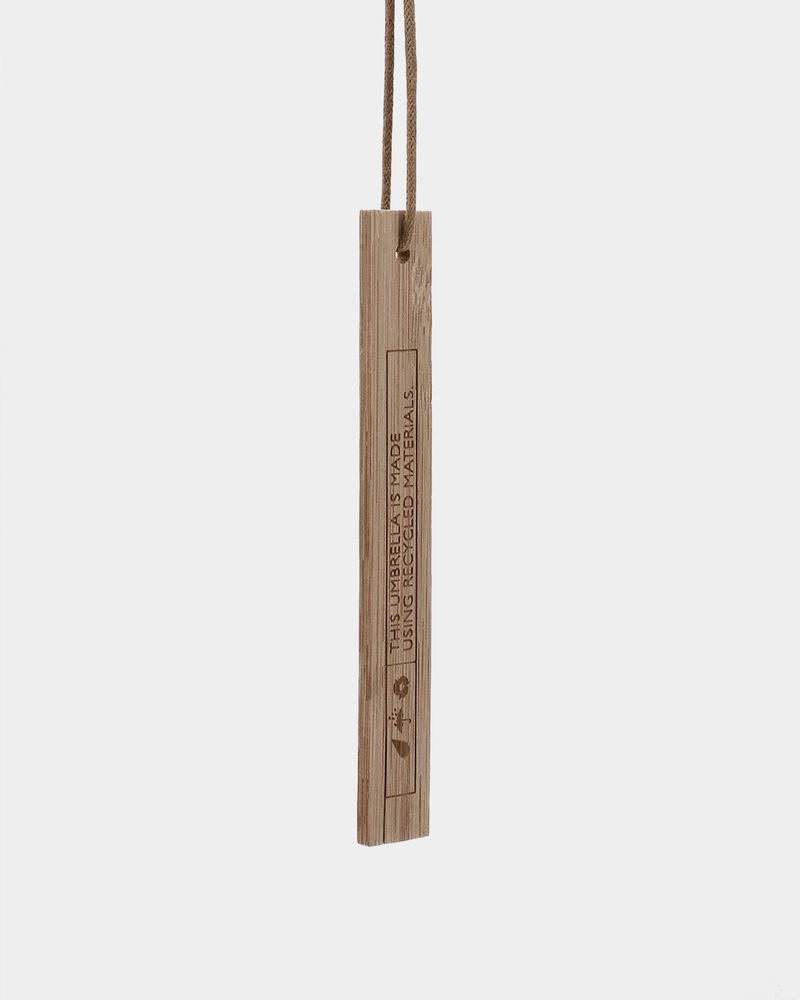 Merging both timeless and forward thinking design, the materials we use are selected not only for their aesthetic and strength but their longevity and environmental sustainability. 
We consider all aspects of product and process with an environmental approach ensuring minimum harm to the planet we share.
For the last 10 years, we have been making our Classic Umbrellas and Telescopic Umbrellas with 100% Recycled PET Fabric. It is our aim to continue this practice, selecting environmentally friendly materials wherever possible.
We aim to reduce the excess production and consumption of an item with a strong reputation of being disposable and replaceable by producing quality products which are eco-friendly and built to last.