Turnbull & Friends - The Christmas Gift Shop
News - 06/11/2019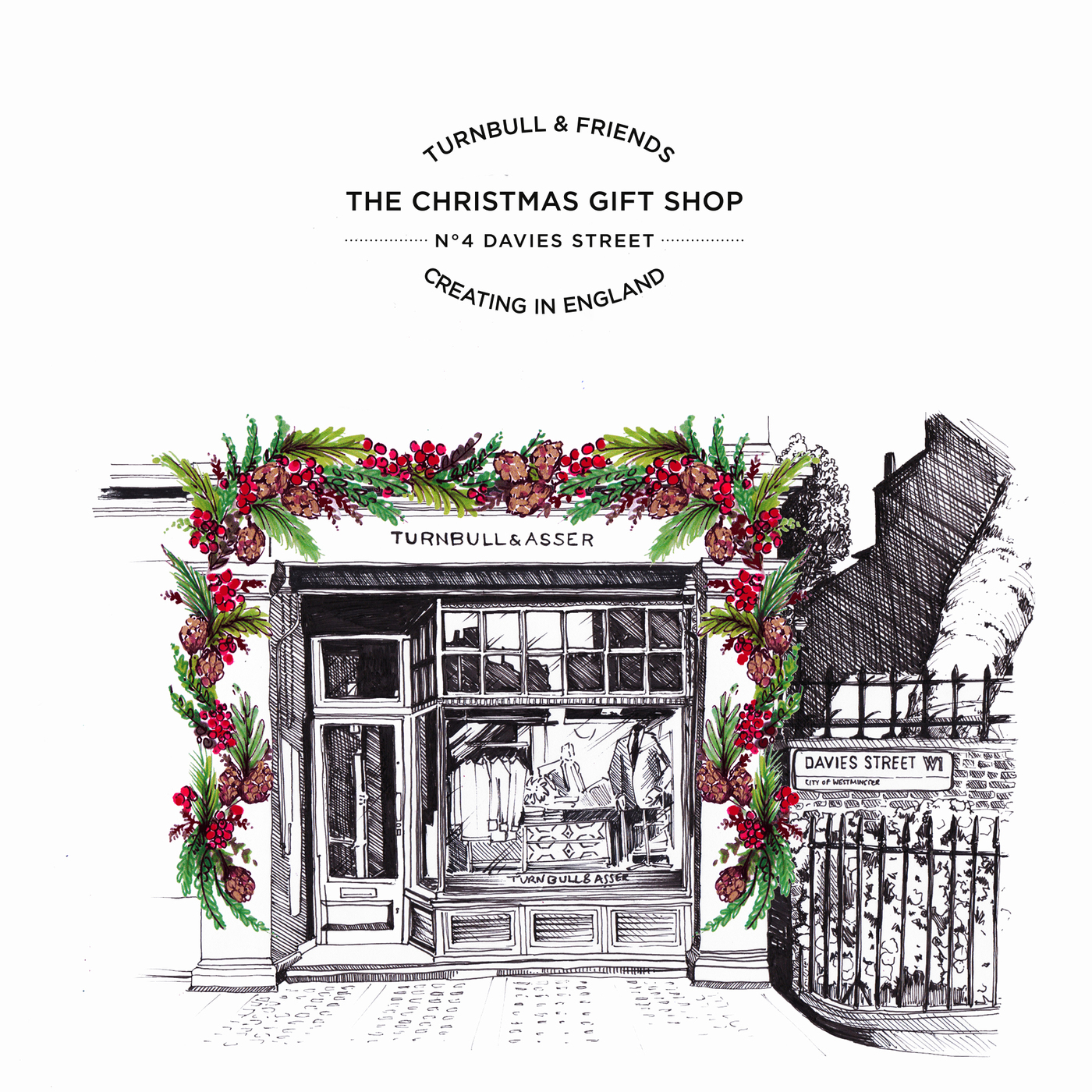 We are excited to announce that we are part of Turnbull & Asser's Davies Street Christmas Gift Shop.
Taking place from 8th November until 24th December, Turnbull's store in Mayfair will be transformed into a festive destination for gifting, live making, events and much more. We will have an excellent selection of our range available to purchase in preparation for the festive season.
10% of gross profits will be donated to Crisis UK. 
Turnbull & Asser / No. 4 Davies St / Mayfair W1.