Bio Generative Art
Misc - 19/01/2021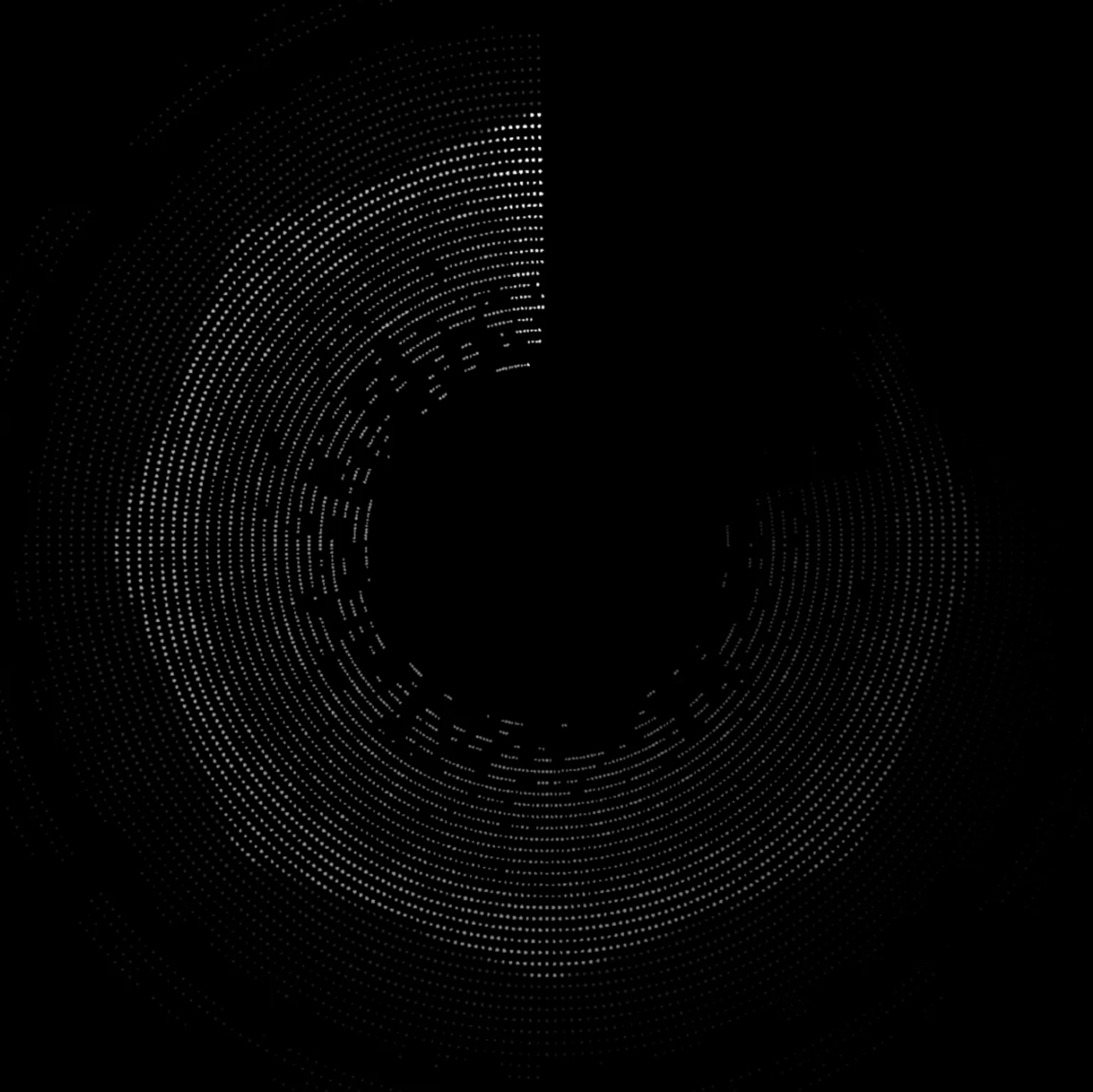 Pierre Paslier is a London-based generative artist. He graduated from the Royal College of Art in 2014. A heartfelt creator, with an obsession with drawing robots, his work is mainly plotter based, experiencing the intersection between the physical and the digital. An active member of the vibrant generative local scene, he founded Generative Hut in 2019 as an anchor for the generative artistic community. 
Trained initially as a Mechanical Engineer, Pierre has always been interested in making things. "I like to get involved with different types of technologies. I've been building my own drones and 3d printers and all sorts of little electromechanical projects for a while".
"After graduating from the Royal College of Art in 2014, I started getting interested in pen plotters and how they can be a good tool for playing between the physical and the digital world. I think that was my entry point into the generative art world. I've been focusing a lot of my time since then trying to explore themes that really push the boundaries of the tools - the physical ones like the pen and the inks as well as the paper and the digital ones at the intersection of 3d packages, coding, node programming etc."
We met with Pierre to create a series of generative artworks merging the Octagonal shape of the umbrella with audio-recordings of rain around the capital. 
The generative artwork interprets the sound of rain by displaying the different frequencies across the audio spectrum in a circular motion. The trail of dots represents time, gently reminding us of the complexity created by raindrops as they hit the ground. The result is a dynamic octagonal portrait of each rain sound.