Foldaway London Undercover Trilby's
News - 10/02/2011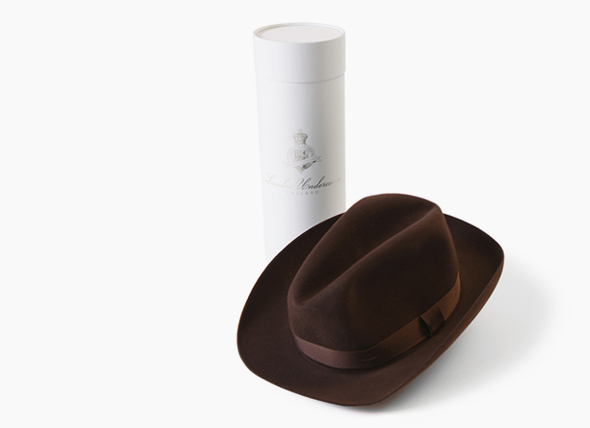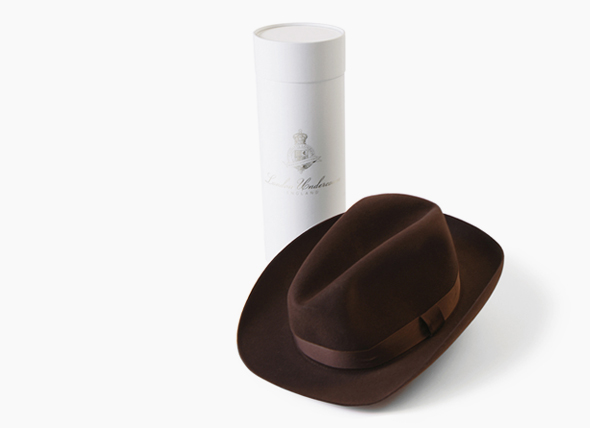 We have just released a series of 3 Foldable Trilby Hats available in Brown, Dark Olive Green and Navy.
The London Undercover Lightweight Mayfair Foldaway is Hand Made with Luxury 100% Fine Fur Felt.
It features a 2.5cm Ribbon Band & Bow with a Soft Cotton Sweatband. Made for Ladies & Gentleman,
this easy to carry, foldable, Unisex Trilby Hat can be shaped & styled in a number of ways to suit you.
Perfect for carrying with you throughout the day in your bag or even your overcoat pocket.
Made in England exclusively for London Undercover by Christys', all hats come with a Luxury
London Undercover Gold Foiled White Presentation Carry Tube for Short Trips and gifting purposes.