London Undercover x Slowboy - Limited Edition Giclée Prints
News - 23/08/2016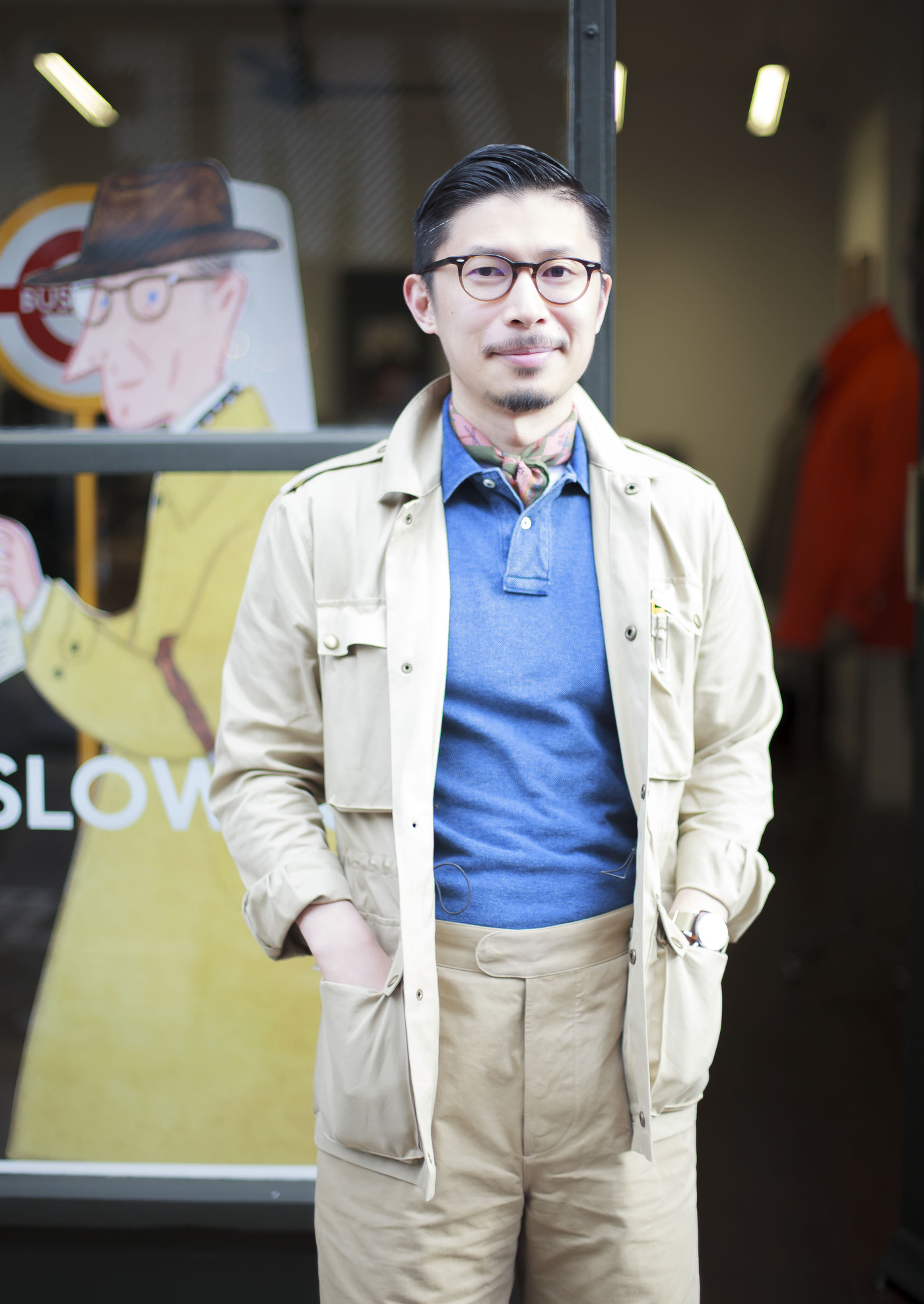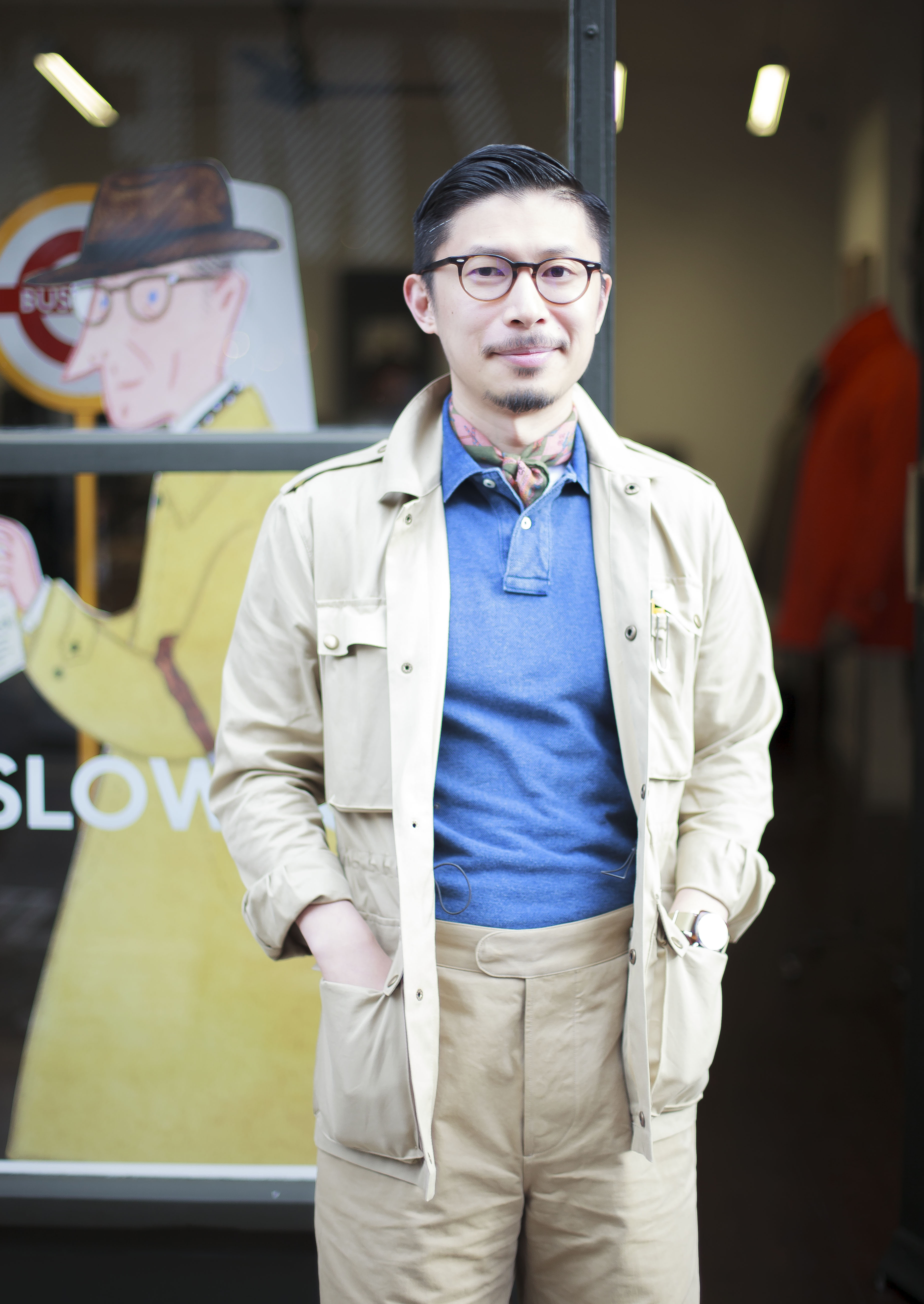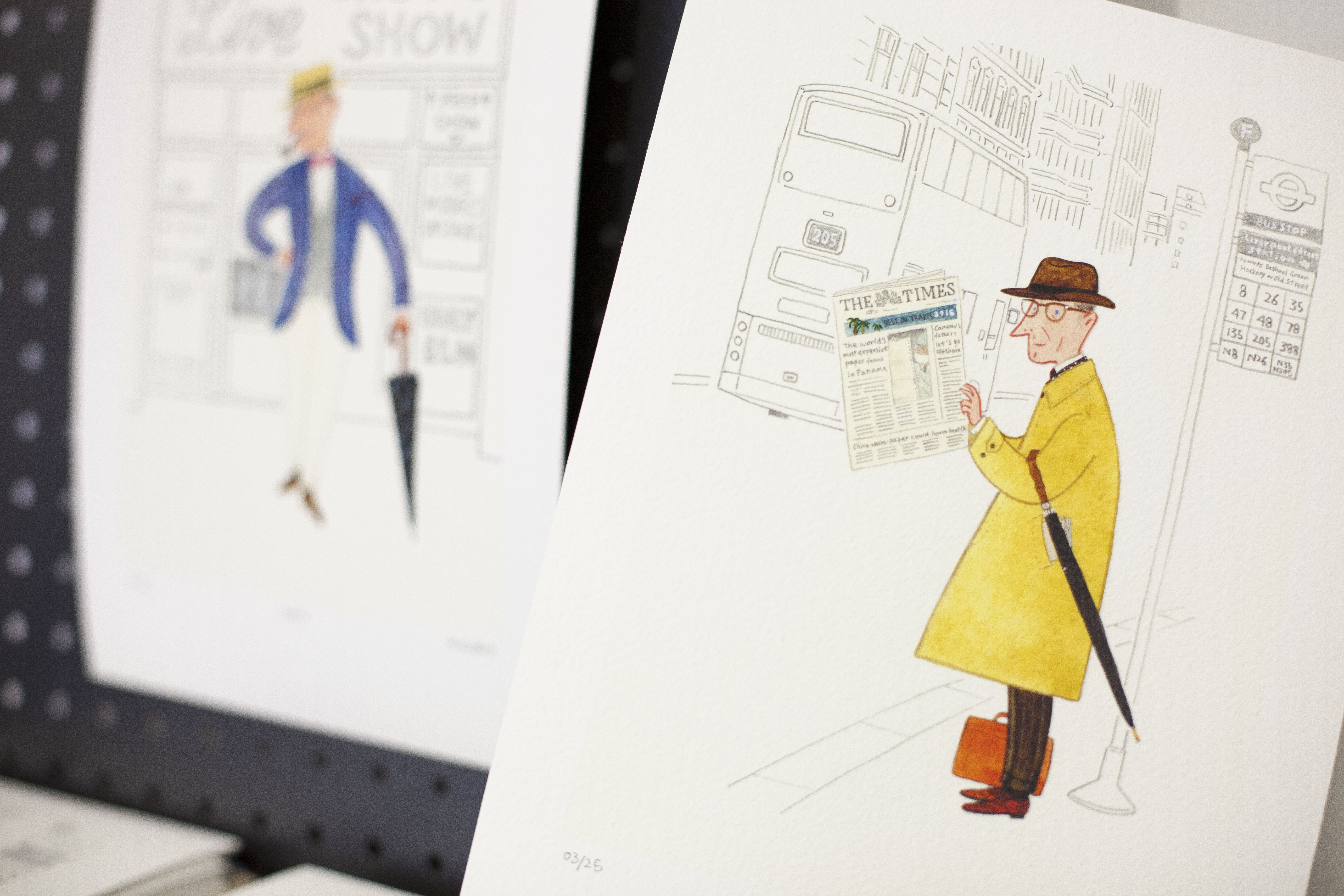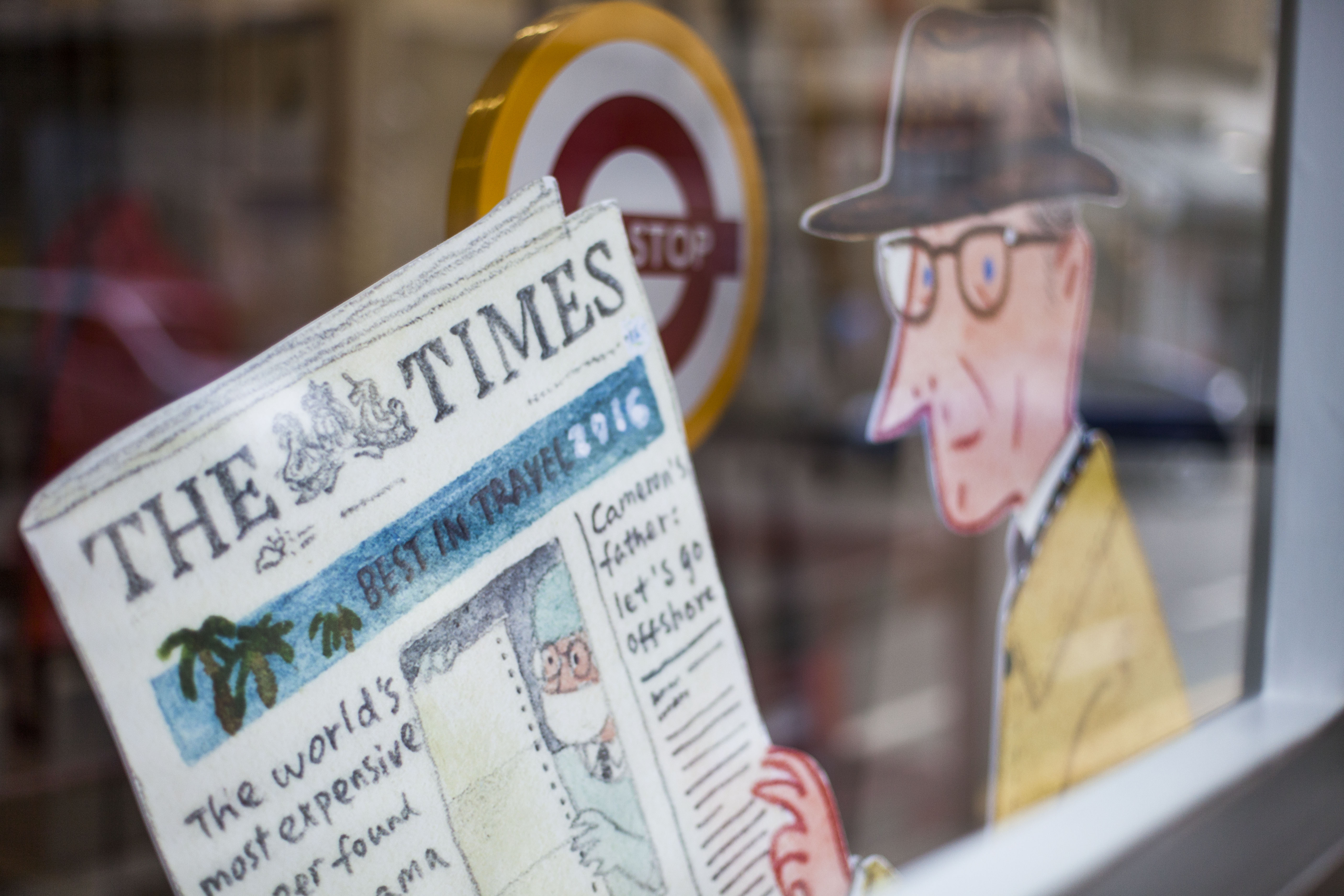 Fei Wang aka Slowboy has a wholly distinctive yet familiar style. His work takes onboard a  lineage from the playfulness of Herge's Tintin, the meticulous detail and paper doll flatness of Kazuo Hozumi's iconic Ivy Boy and all the way back to the gentle exaggeration of Leslie Ward (aka Spy's) caricatures for Vanity Fair, all the while adding a finishing touch of modernity alongside the classicism. Overall, there was a sense of style, substance and fun which felt simpatico to London Undercover's design ethos.
When we suggested to Fei that he might like to create a series of portraits based on the broad range of our brand's customers, he grasped the essence of the project immediately delivering a set of whimsical portrayals showcasing our brollies in the hands of our punters in different locations. From a dressed down weekend at the seaside to the dandified gentleman enjoying an evening in Soho, the pictures are full of his trademark attention to detail and lightheartedness.
We felt they were so successful, that we have printed a series of numbered, limited edition gilcee prints which are available to Buy Online or in store at 20 Hanbury St, Spitalfields, London E1.