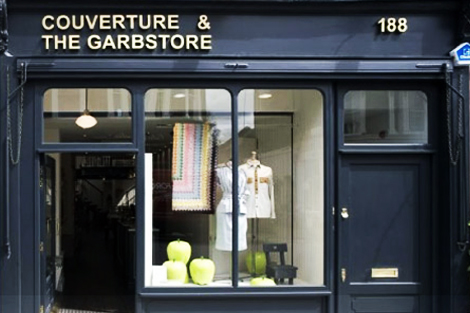 Couverture & The Garbstore is the brainchild of ex Paul Smith designers Emily Dyson
and Ian Paley. Emily has been running Couverture for over ten years, relocating
from its original store on the King's Road in 2008. Ian has worked with R.Newbold,
Levi's, Burberry and is also the founder of One True Saxon.
Couverture & The Garbstore was voted Cult Shop 2008 by The Times and continues
to be one of the best and most appealing shopping boutiques in London. We are
extremely pleased that they are now stocking London Undercover.
188 Kensington Park Road, Notting Hill, London, W11 2E +44 (0)207 229 2178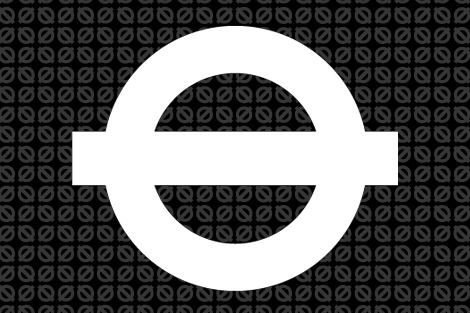 Our second collaboration with Transport for London. The Mini-Folded umbrella uses
a pattern inspired by London Transport material in the 1960s. It features the famous
roundel in a subtle, grey monogram pattern on 100% recycled fabric. Made using
recycled materials, the compact umbrella for the modern commuter comes in its own
tube.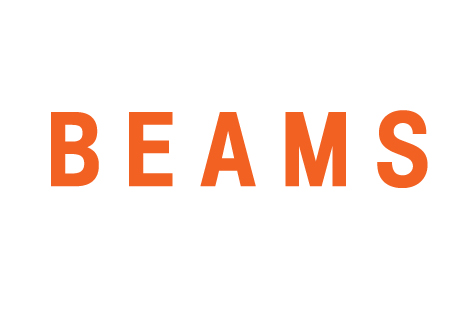 This year we will be expanding our stockists outside the UK. First stop? Japan.
Beams has been serving up the hottest items to the Japanese public for almost 34 years
and continues to pioneer Japan's fashion industry. We are obviously thrilled that
International Gallery Beams is our first overseas stockist.
International Gallery Beams, Mens FL 2F, 3-25-15 Jingumae, Shibuya-Ku, Tokyo, Japan.