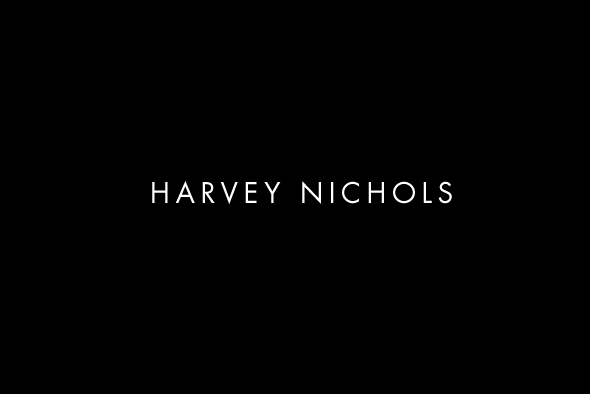 Harvey Nichols was originally founded in 1813 as a linen shop in a terraced house on the corner of Knightsbridge and Sloane Street in London. Benjamin Harvey passed the business on to his daughter in 1820 who went into partnership with a certain Colonel Nichols. The store began to sell Oriental carpets, silks and luxury goods alongside the linens. Harvey Nichols continued to expand until it eventually needed a new home. The existing Knightscridge store was opened in 1880 and has grown to become one of the most important and upmarket shopping destinations in the world.
We're pleased to announce that London Undercover is now available to buy at the London & Edinburgh stores which carry a selection of umbrellas & cashmere scarves.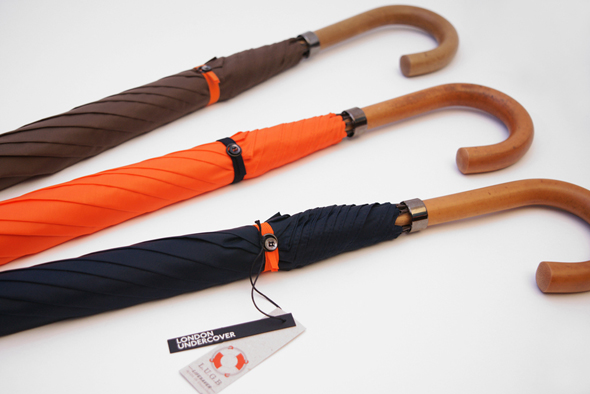 We're pleased to announce the release of our much anticipated Lifesaver Range. Inspired by the colours of British Life Boat rescue, The Lifesaver's are available in Dark Navy, Bright Orange & Brown.
The City Gent Umbrellas are Made with a Traditional English Umbrella frame with a Beech Wood shaft and Malacca wood handle. All are finished with a contrasted elastic button fastener. Each umbrella is Hand Made in London, England.