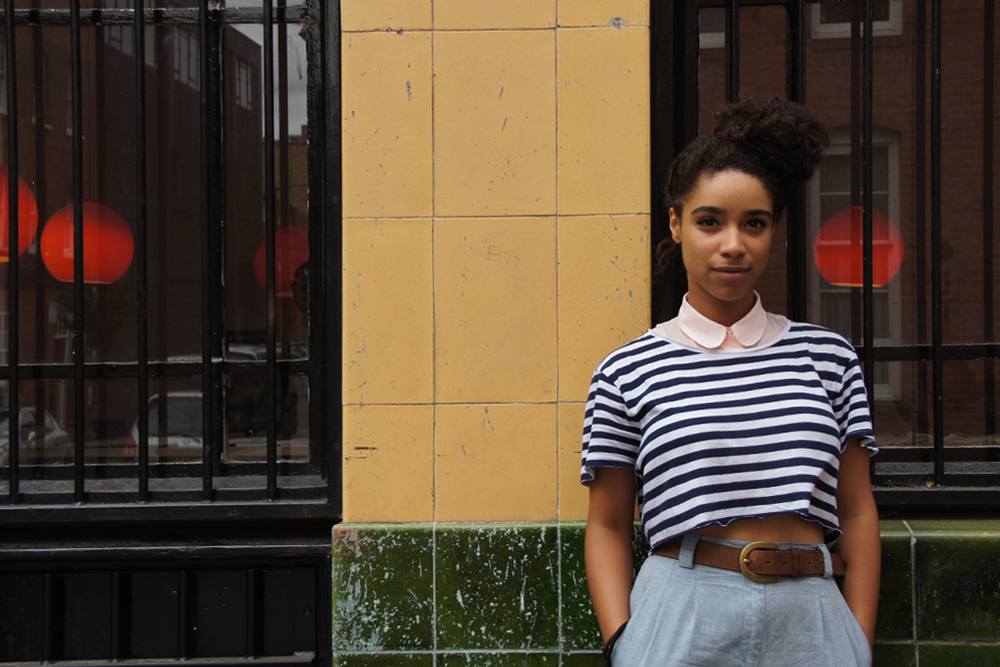 It's not often that you come across a new artist as talented as Lianne La Havas. With the release of her first EP, the 21 year old Londoner is starting to turn heads. We caught up with Lianne last month before she flew to LA to complete her album.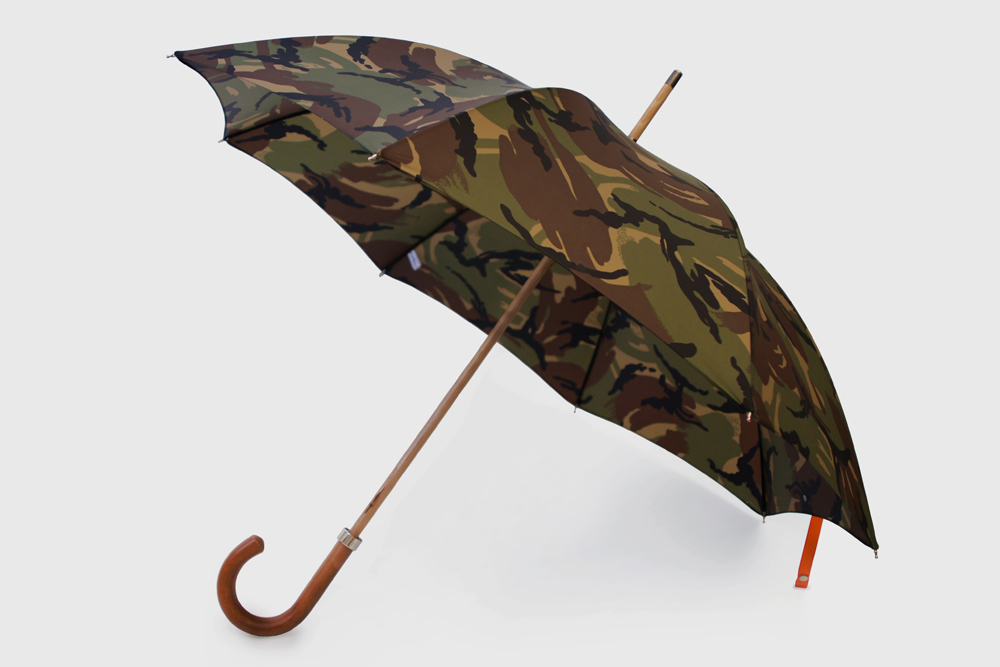 As British forces move to a new Multi-Terrain Pattern we say farewell to the much loved British Woodland Camouflage, a pattern that has been in existence since 1960. The original pattern used four basic western European temperate colours of black, dark brown, mid-green & dark sand to make a very effective camouflage. Throughout that time the camouflage has had very slight changes to the colour and pattern but has more or less remained the same. The new Multi-Terrain Pattern not only provides a new uniform for British (& US) Forces but has been designed to perform across a wide range of environments.
We celebrate the retirement of British Woodland Camouflage with a brand new Umbrella for the modern gentleman. The
City Gent Woodland
is Hand Made in London, England using original English-made Ministry Of Defence (MOD) Fabric. It features a bright orange buttoned-strap fastener, Silver Tip-Cup & Tips, Beechwood Shaft & Natural Malacca Wood Handle.
Free UK Delivery