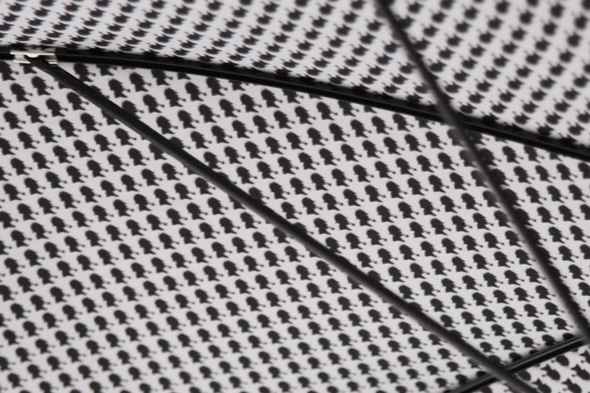 A new addition to our Premium Range – the Sherlock Monogram Umbrella. Complete with Black outer canvas & Bamboo / Whangee Handle.
Available to buy online now / View More Images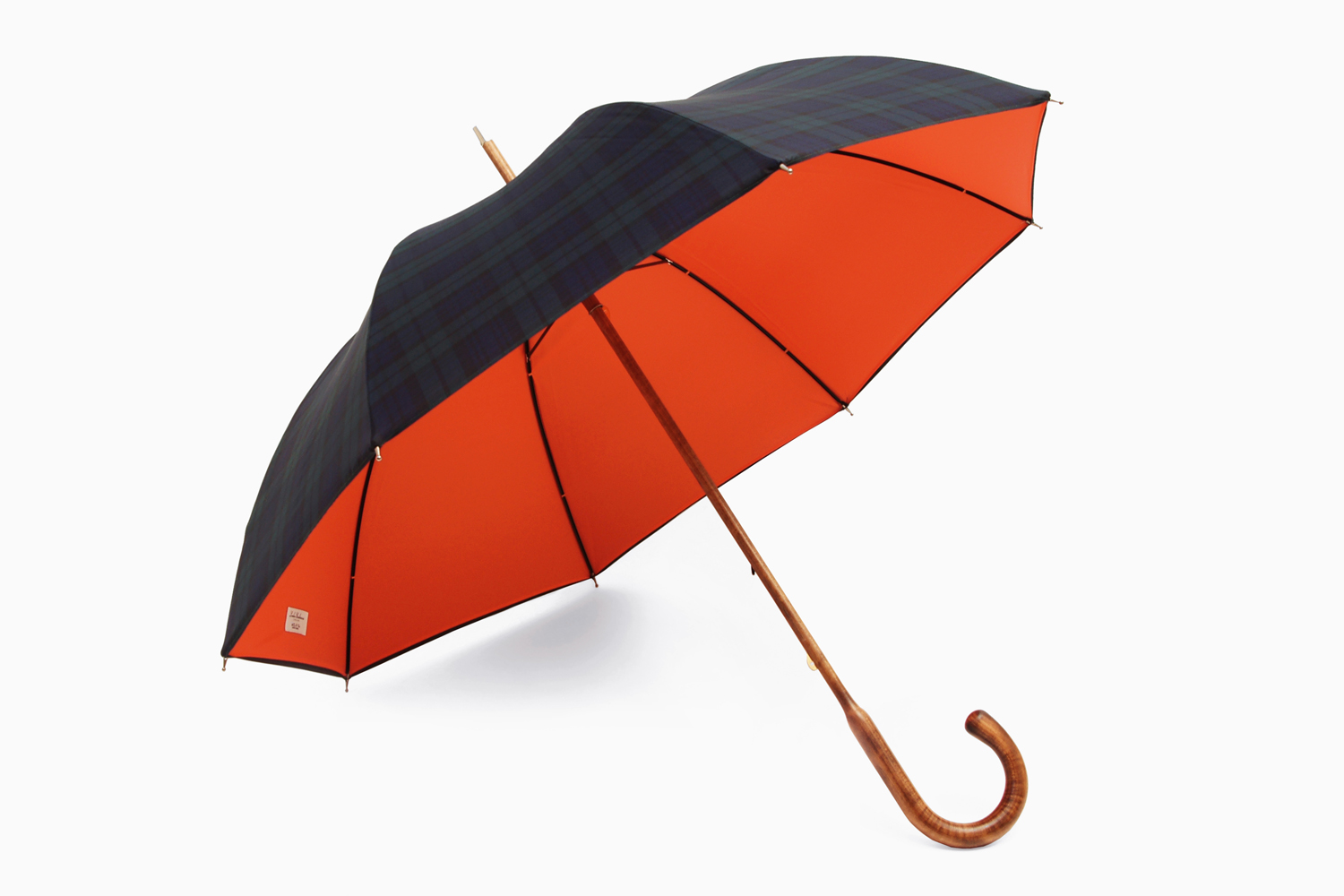 In our second collaboration with Michael Williams' A Continuous Lean we launch this stunning Black Watch & Orange Umbrella in addition to our much-loved LU x ACL Cashmere Scarf.
The Gentleman's umbrella is hand crafted from a single piece of polished Maple Wood with A Continuous Handle & Shaft and Silver Ferrule Tip. The Industrial heavy-duty framework is built to last with a metal runner with protective ACL Orange fabric. The canopy is made with a waterproof Black Watch poly fabric which accommodates a Bright Orange interior. Complete with a special London Undercover & A Continuous Lean collaboration label.
Available to Buy Online and in store at Present, London.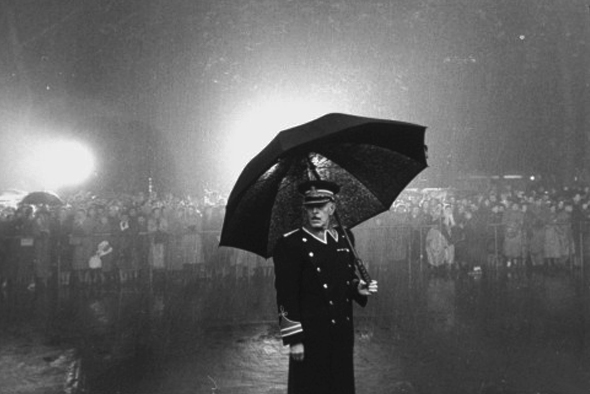 From the end of the 17th century until well into the 20th century, the British Royal Navy was the most powerful navy in the world, playing a key part in establishing the British Empire. The L.U.G.B Naval umbrellas take inspiration from these services and the imagery and dress that surround them. Water & Weather – an ongoing Battle.