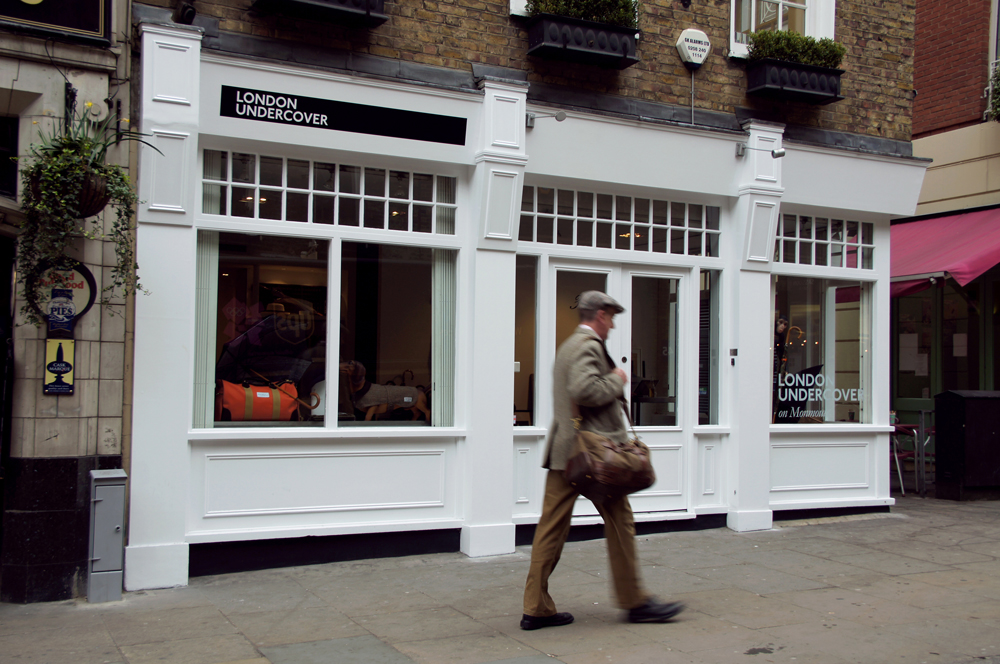 As we enter the second week of our Pop-up in Seven Dials, Covent Garden we take a closer look inside for those who haven't had a chance to visit. We'll be here 7 days a week until 11th April so do come along and check out the new products in store.  View Images.
London Undercover on Monmouth  / 38 Monmouth St  / London Wc2H 9EP
16th March – 11th April 2012. Mon-Sat. 10am – 7.30pm. Sunday 12pm-6pm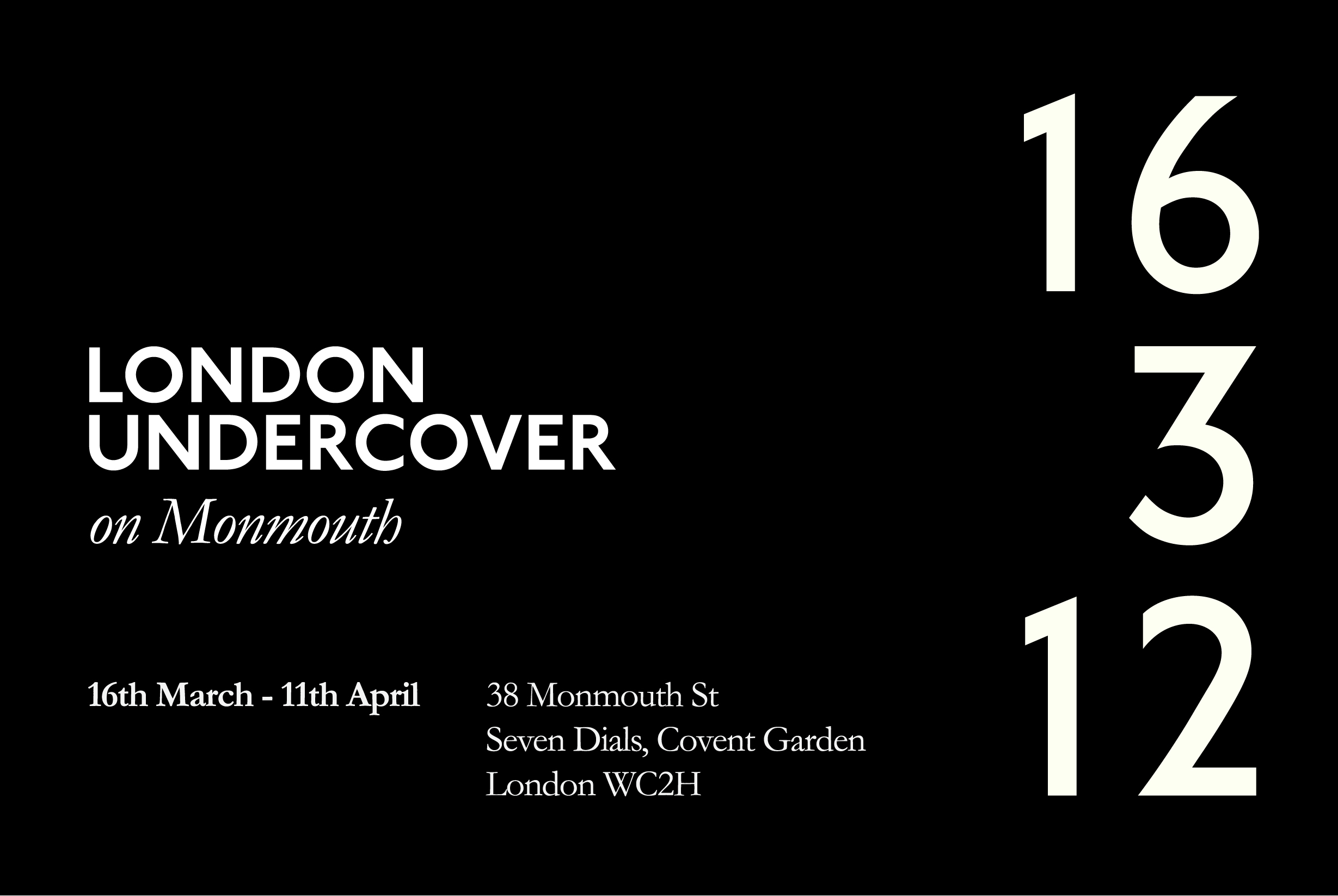 We're very excited to announce that in the run up to April Showers, we will be opening up our own shop on Monmouth St, Seven Dials / Covent Garden for 4 weeks. The store will be open from Friday 16th March – Wednesday 11th April.
We will be showcasing the new collection with various activity going on during that time. We will also be offering a customised engraving service to add that personal touch to your umbrella.
Please do take the time to come along and say hello when we are open!
HBTV2: Carhartt Work in Progress E1 London Store from HBTV on Vimeo.
Hypebeast HBTV takes the form of this vision of the Carhart WIP E1 London store. Consistent with the level of detail other Carhartt retail locations have incorporated, the E1 London store was intended to capture and accentuate the original features of the space. The carefully crafted interior integrates materials sourced from throughout the UK including shelving built from remnants of an army barracks, and a table crafted from 100 year old Scottish ashwood. Highlighting collaborations and artwork from several names throughout the interior, retail manager Marvin Javier invites you to visit. Directed by Santiago Arbelaez.