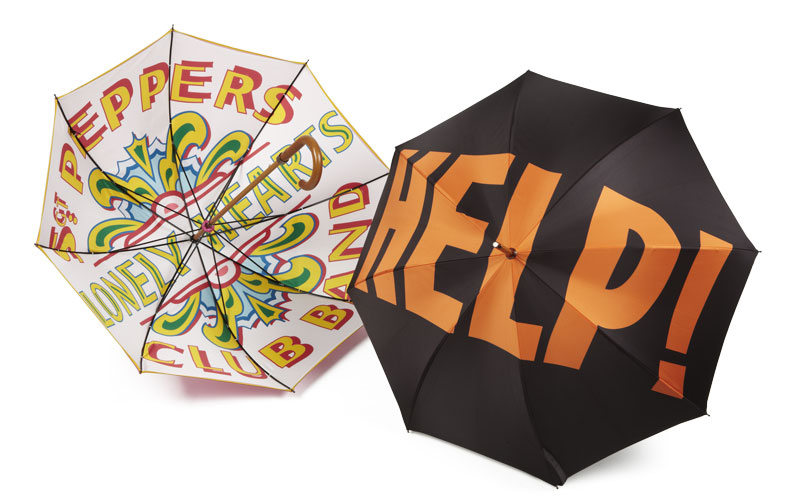 Together with Bloomingdale's and Apple Corps Ltd, London Undercover celebrates 50+ years of Beatlemania in the USA. As part of a capsule collection with designs from the likes of Burberry, Drake's, Paul Smith, Turnbull & Asser, we have designed 6 exclusive Beatles Umbrellas. The collection includes 4 Sgt. Pepper umbrellas based on the brightly coloured uniforms worn by John, Paul, George & Ringo on the album sleeve. Each include a Sgt. Pepper's Drum skin interior.
We have also designed an Apple Umbrella with core interior inspired by the 45 vinyl labels and a Black HELP! umbrella using the original typography.
The umbrellas are available exclusively at Bloomingdale's stores and Online Here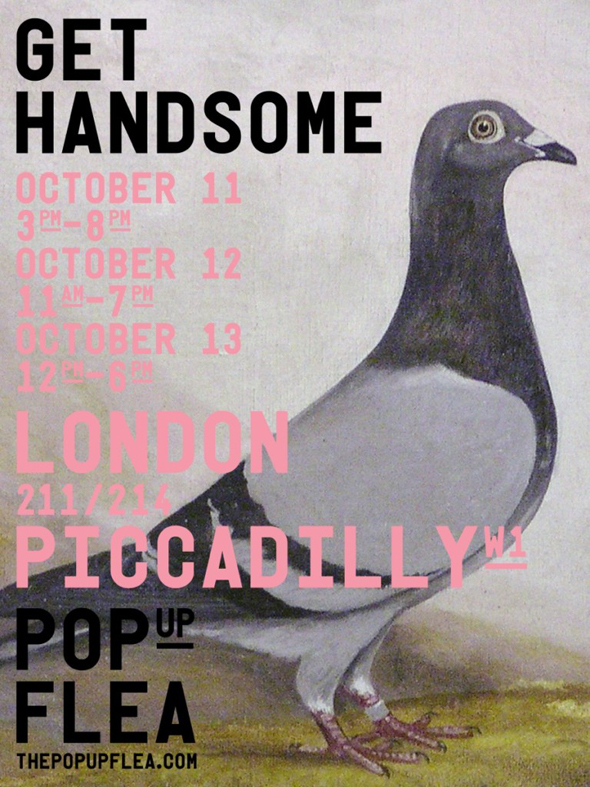 A Continuous Goldberg's (Michael Williams & Randy Goldberg) Pop Up Flea is coming to London this weekend. It's the first time it will be happening outside New York and we'll be there alongside a wealth of great brands.
PUFLDN – 211/214 Piccadilly, St James's, London W1
Friday 11th October: 3pm to 5pm / Saturday 12th October: 11am to 7pm / Sunday 13th October: 2pm – 6pm
Aether | Field Notes | Filson | General Knot & Co. | Levi's Made & Crafted | Levi's Vintage Clothing | London Undercover | Man Of The World | Marwood | Tellason | The Good Flock | Todd Snyder | Tanner Goods |The Bread Collective | Red Wing Heritage | Shinola + MORE…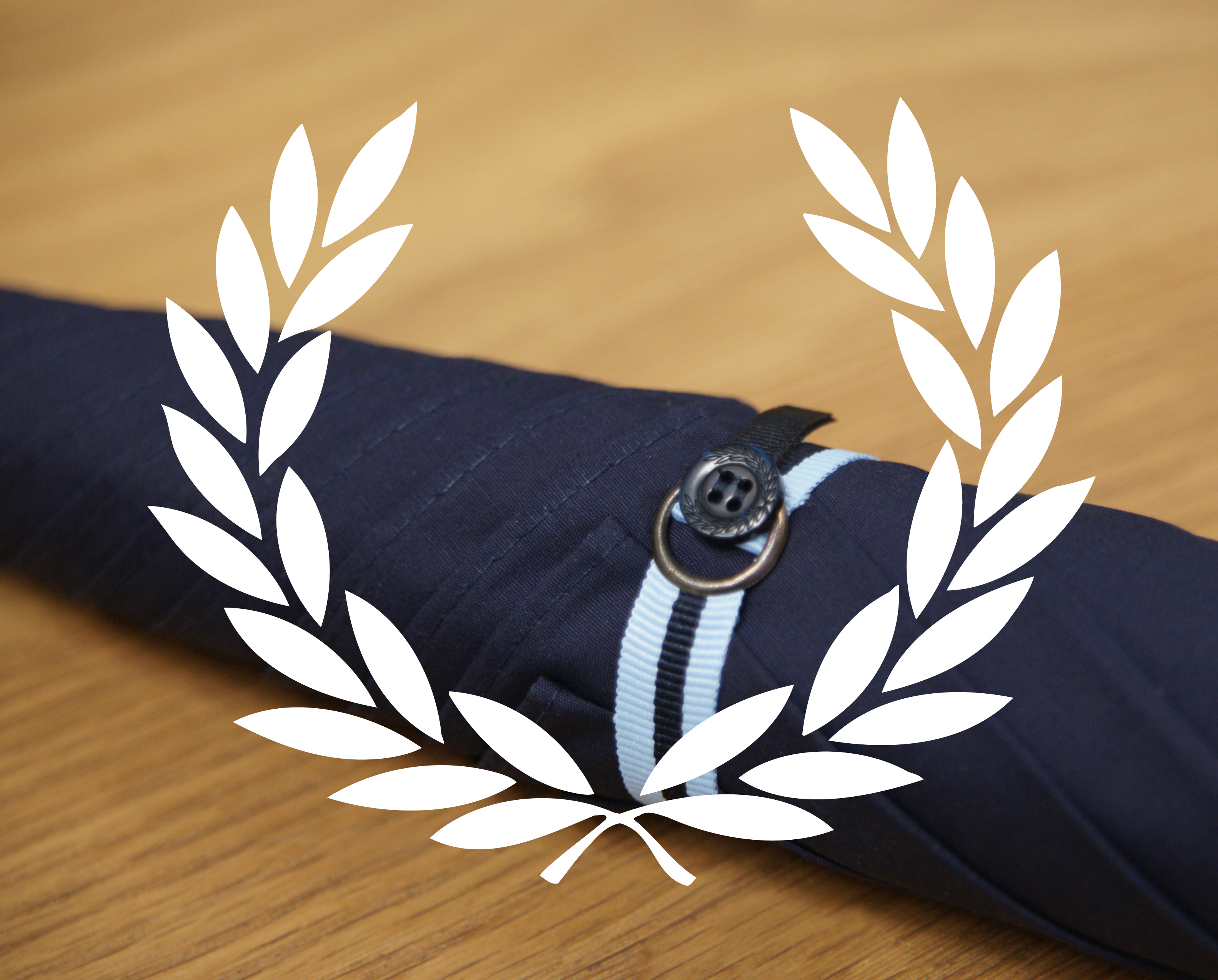 We were invited to make an umbrella for Fred Perry as part of their 'Friends of Fred' range, an ongoing project where a selection of brands contribute pieces to sit alongside their premium Laurel Wreath Collection.
We based the umbrella on the original classic twin tipped M12 Fred Perry shirt, which has kept the same iconic styling since the 1950's and become, almost certainly, the most significant item of clothing in British youth culture. For this reason we kept it simple.
The umbrella takes on the Navy & Ice colourway . We created it on our Classic silhouette with a continuous shaft & handle made from a single piece of Maple Wood. We added a British-made navy poly-cotton and replicated the trademark twin tipping detail from the collar and cuffs of the shirt onto a grosgrain strap. The strap ties onto an M12 Fred Perry Button.
Handmade in London, England, the London Undercover M12 Umbrella is available to buy exclusively at Fred Perry Laurel stores worldwide and Online